Worried about makeup in monsoon? Take hues from Deepika Padukone
Monsoon is here and if you are worried about your makeup running down, take tips from Deepika Padukone.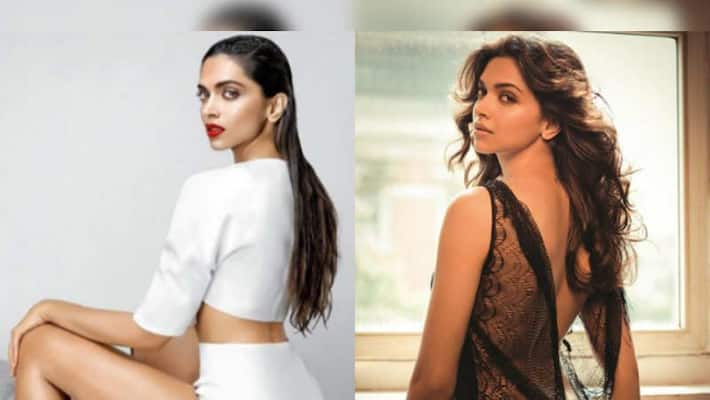 Keeping your makeup intact in monsoon can be a task. No one wants runny foundation or smudged eyes, well, do not worry we got you covered with best monsoon makeup tips that we can learn from Deepika Padukone.
Say no to foundation
Use a sunscreen and mix little bit of BB cream and voila you are done with the base. Putting heavy foundation will make you look cakey and dull.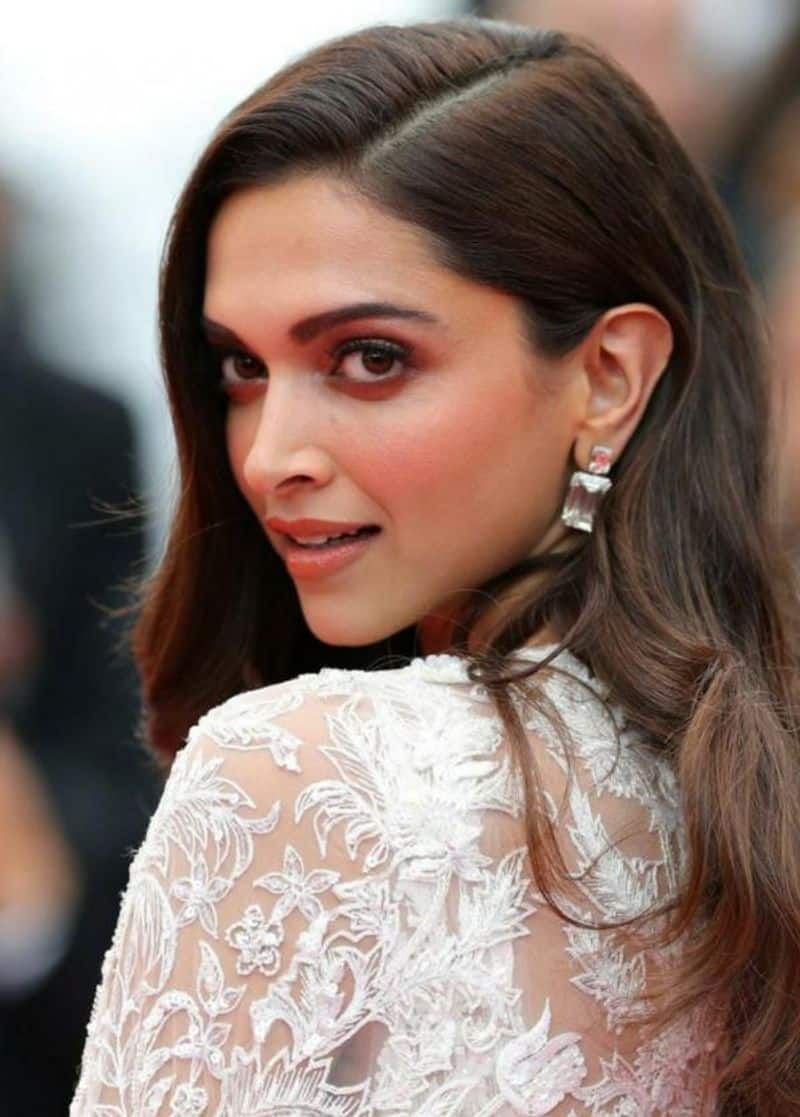 Waterproof mascara
No, we do not want those lashes to fall down or look all smudged. Hence go for waterproof eye products. You can also use matte coloured liners to give that pop of colour to your eyes.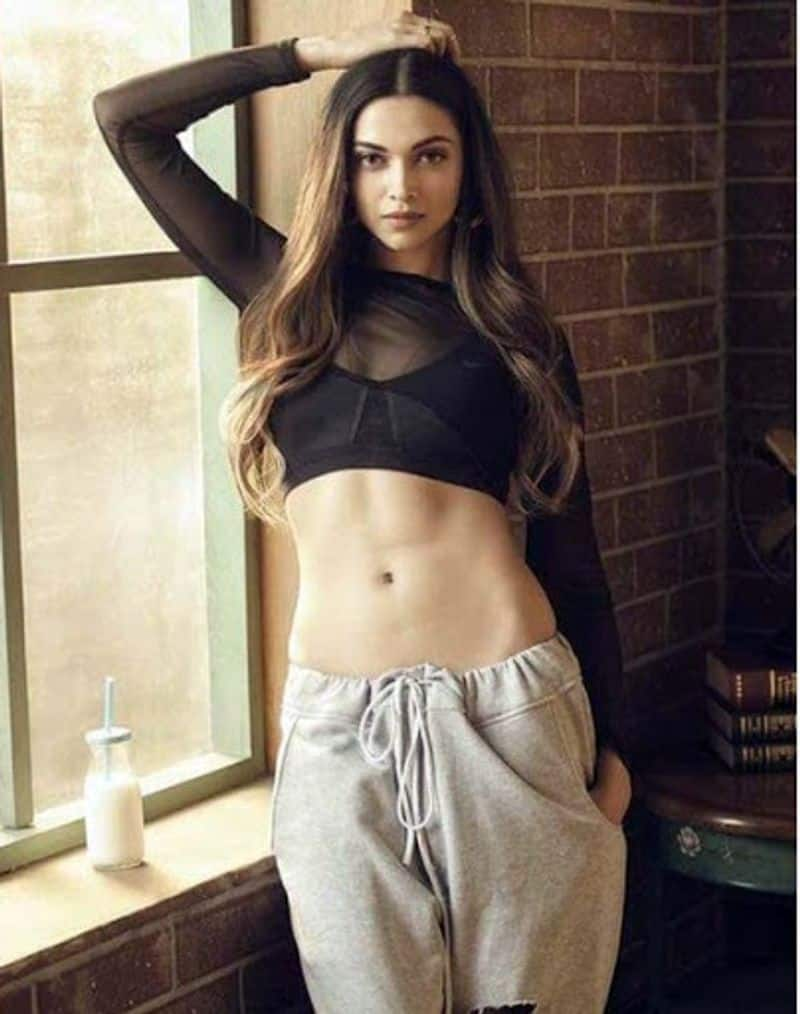 Matte lipstick and no to gloss
Switch to liquid matte lipsticks and say a big no to lip glosses. They will run down your lips and spoil the entire face.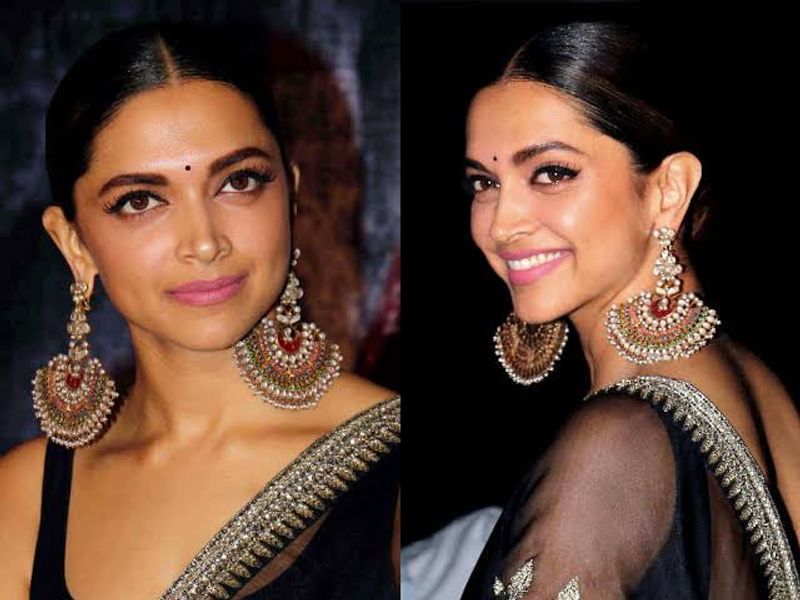 Lip or cheek tint
Opt for a lip or cheek tint rather than a  powder blush. It stays longer and gives that pink rosy look.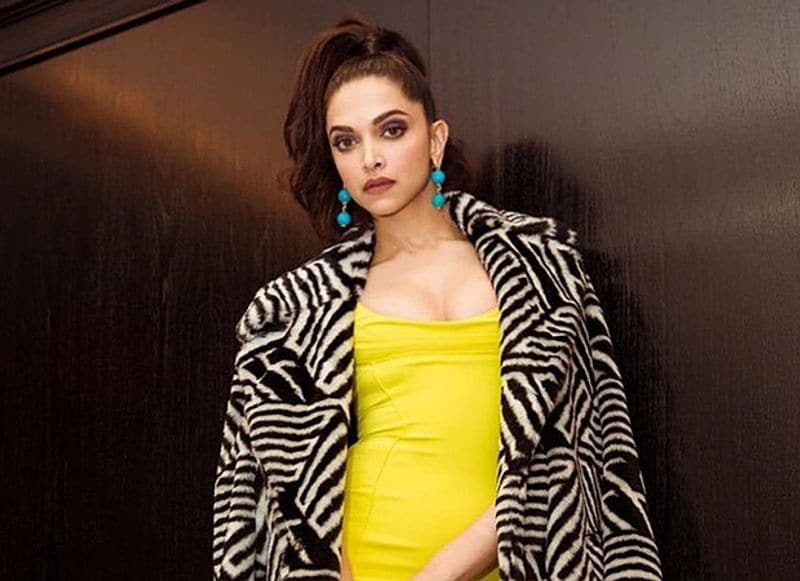 Also do not forget to prep your skin nicely before applying the makeup products. You can use aloe vera gel or a primer as a base to start the makeup application, it will keep your makeup intact for hours.
Last Updated Jul 1, 2021, 4:42 PM IST