Who is Ravinder Chandrasekharan? Did his wife Mahalakshmi call him a cheater? Read this
A few weeks back, Tamil producer Ravindar Chandrasekaran was arrested for cheating a business of Rs 16 crore. Now, Ravinder's wife Mahalakshmi revealed to her friends that the filmmaker cheated and married her.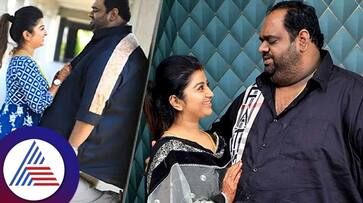 Mahalakshmi is one of the most renowned actresses in the Tamil entertainment industry and enjoys a huge fan base on social media. The actress recently made headlines after her husband, Ravinder Chandrasekharan, was arrested. 
Ravinder Chandrasekharan is a popular producer in the Tamil showbiz and has been accused of cheating a businessman. After Ravinder's arrest, Mahalakshmi was in shock and had been waiting for the court to approve his bail plea. Meanwhile, the court has rejected the same, and Ravinder will remain in custody. Now, Mahalakshmi has allegedly made some shocking comments about Ravinder, which is currently creating a stir on social media.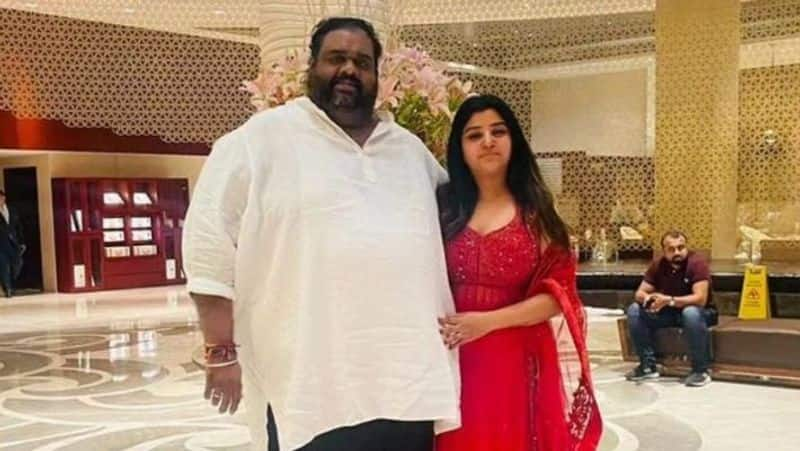 According to reports, Mahalakshmi told her friends that Ravinder cheated on her and married her. She further says that she does not have any information regarding Ravinder's fraud case. He had kept all these things secret from her knowledge before the marriage. Now, this topic has become a major topic of discussion.

Ravinder Chandrasekharan was arrested for allegedly cheating a businessman named Balaji of Rs 15.83 crore. He is a resident of Chennai. Ravinder is allegedly preparing fake documents that promised the investor a substantial return on their investment in a project designed to produce electricity from solid waste.
Reports suggest that Ravinder shared a proposal with Balaji about the scheme to generate electricity from solid waste. He also asked Balaji if he could increase his investment and become a partner in the venture. Trusting this proposal, Balaji lent Rs 16 crore to Ravinder, and he cheated him. After this, Balaji registered a complaint against Ravinder in the Chennai Central Crime Branch.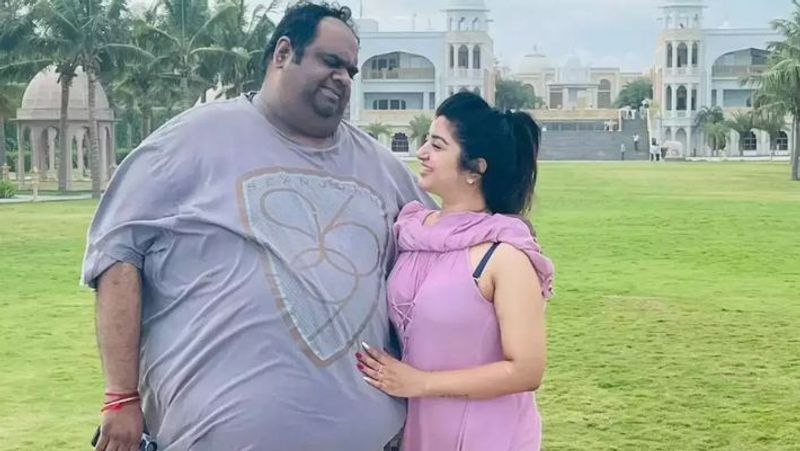 In response to this complaint, the police opened an investigation and launched a case, which resulted in Ravindar Chandrasekaran's detention. The investigation is currently underway.
Talking about his personal life, Ravinder Chandrasekaran and Mahalakshmi tied the knot last year in September. It was an intimate wedding ceremony that took place in the presence of close family members and friends. Mahalakshmi was earlier married to Anil. The duo got divorced in 2019 for a variety of reasons.
Last Updated Sep 30, 2023, 6:13 PM IST