When Salman Khan gave Hadith to Bengaluru man after he gifted him dates
Salman Khan is known as a multicultural icon in film circles and in one of the occasions the actor is said to have given a religious lecture to a Bengaluru based businessman when he met and gifted him dates.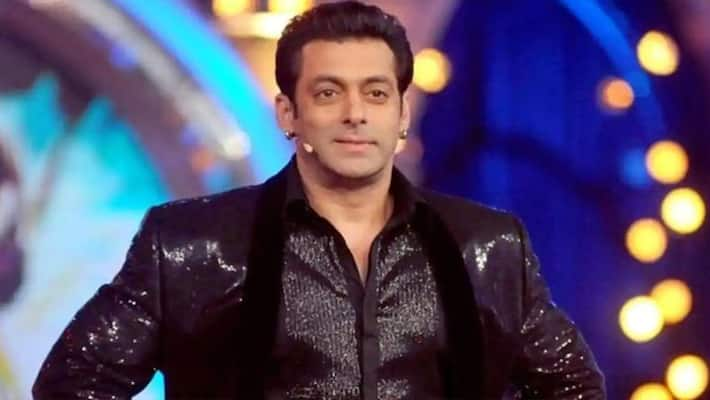 Few top Muslim scholars and some fundamentalists may not accept Salman Khan as a true Muslim as some consider him anti-Islamic because he is involved in films, music and embraces Lord Ganesha.
However, when a Bengaluru based businessman is said to have gifted delicious dates which he sourced through a Bengaluru based trader a few years ago, the actor humbly received it.
Also read:  Baking soda is not only to bake cakes, here's how you can glam up your skin
Mohammed Irdees Chaudry, general secretary, Russel Market Traders' Association says, a person by name of RS Raju had a box of Jordan Dates with him when he was in Mumbai. He happened to meet Salman Khan on the sets of a movie. When he gifted the dates to Salman Khan, the actor received it and gave a Hadith (teachings of prophet Muhammed).
Speaking to Asianet Newsable, RS Raju said, "As a businessman, during one of my visits to Mumbai about eight years ago, I happened to meet Salman Khan through his manager. The actor was calm and after taking the dates I offered to him as a gift, he spoke of its importance mentioned in the Quran. He said that It also has medicinal value."
Salman Khan fasts during Ramadan and at the same time also installs a Ganesha Idol during Chaturthi and celebrates the festival.
Last Updated Sep 23, 2020, 5:04 PM IST