Nagashekhar has written and directed Masti Gudi
The film came under criticism with the death of two actors during shooting of the climax
Surprisingly, trailer of the film is released and people are appreciating it
Kannada action star Duniya Vijay's Masti Gudi grabbed national headlines a few months ago after two actors Anil Kumar and Raghava Uday drowned in a lake near Bengaluru while shooting the climax scene sequence. 
Just a few minutes before the tragic accident, Kannada actors Anil and Uday had clearly stated that they were not comfortable with swimming, especially not completely ready to jump from such an extreme height. But the ghastly negligence of the filmmakers resulted in the tragic death of the two. 
After three months, the film is in the news for its release of tralier. The trailer of the film has been released though it amazes visually with good stunts and cinematography, the death of two actors will continue to haunt the film in the coming days too.
Recently, in an interview, Vijay had said that the pain of losing them will always remain with him. And looks like the entire crew too cannot get over the tragic incident.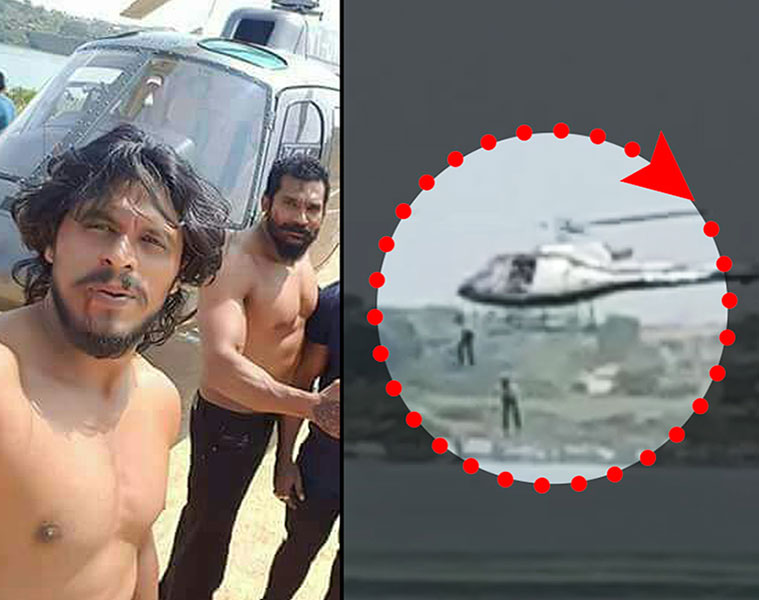 Thus the trailer starts with a tribute note to Anil and Uday. The actual trailer begins after the note, where Duniya Vijay is seen in the backdrop of the beautiful lush green field with the leading actress Kriti Kharbanda.  
The trailer shows many romantic scenes which will take you to a different world altogether. The movie also stars Amulya, wearing an innocent look.
Later, comes the action part which takes centre stage in the trailer.
The video shows that Masti Gudi is inspired by an actual incident and gives an outline of the story, which apparently is about protecting the nature from the anti-social elements that try to make money at the cost of wild animals, especially tigers.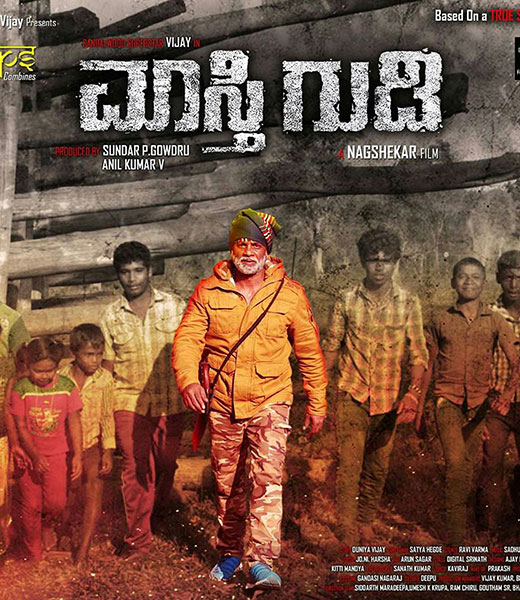 Duniya Vijay's screen appearance is one of the main attractions of the clip. The film is directed by Nagashekhar is a semi-period film, written and directed by Nagshekhar. The movie has Sadhu Kokila's music, Satya Hegde's cinematography and Joni Harsha's editing. Masti Gudi also stars Amulya, Devaraj, B Jayashree, Suhasini Maniratnam, Dattanna, and Shobaraj. The movie is slated for a February 10 release.
Last Updated 31, Mar 2018, 6:53 PM IST