Twitterati makes a joke of Canada and U.S border
Canadian wall with U.S. border becomes a joke on Twitter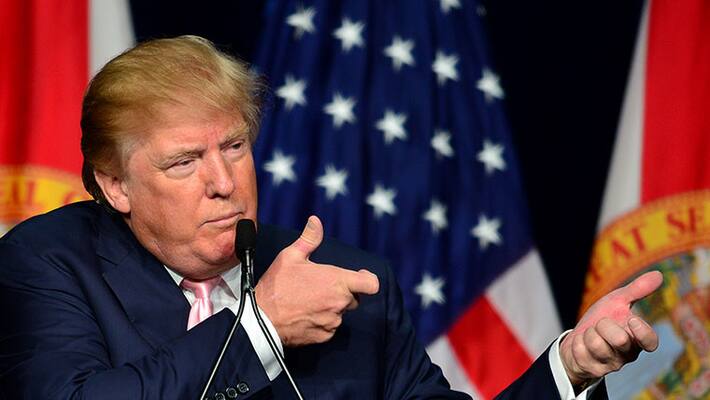 As per the reports data from Google suggests searches for 'move to Canada' spiked significantly during the night as Trump victories unfolded in the major battleground states.
Trump has later declared that he wouldn't build a wall with Canada.
Singer Lily Allen said, "Canada should think about building a wall as Donald Trump took three key swing states in the US Presidential race." 
She made a comment in the hope that Americans would try to leave their country altogether as the voting turned in the Republican candidate's favour. 
Lily wrote on Twitter: "Canada need to think about building a wall right now."
Other social media users shared her view.
Last Updated Mar 31, 2018, 6:35 PM IST