Twinkle takes a dig at Sri Sri, lands in trouble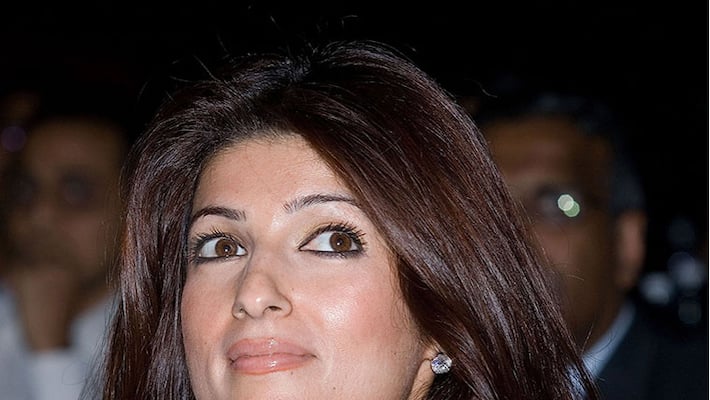 Sri Sri was recently in news for making a statement about Malala where he said that she does not deserve a Noble prize. 
Commenting on this, Mrsfunnybones tweeted: Sri Sri got his noble foot and half his beard stuck in his mouth in a yogic pose that Baba Ramdev perfected a while ago." #HolyMenandHairyTales.
 
Barely a few minutes after the tweet, Twinkle's Twitter page was flooded with hate tweets by many Art of Living fans. Not just the fans, Darshak Hathi, the International Director of the Art of Living Foundation also took offence. He tweeted: Millions of followers r going 2 boycott #Houseful3 4 hurting the sentiments by inappropriate and ill intended comments f @mrsfunnybones on Sri Sri. The tweet however was deleted soon after. 
 
Later, Twinkle apologised for hurting sentiments and deleted her tweet.
Didn't mean to hurt anyone's feelings was meant to be a joke and am old enough to accept an error of judgement on my part.

— Twinkle Khanna (@mrsfunnybones) May 7, 2016
Last Updated Mar 31, 2018, 6:39 PM IST