TV anchor Anushree called former CM, his son to influence probe in drugs case?
In a new twist to the drugs case, TV anchor Anushree supposedly called a former CM, his son and another leader from coastal Karnataka. Sources say that the calls were to seek protection.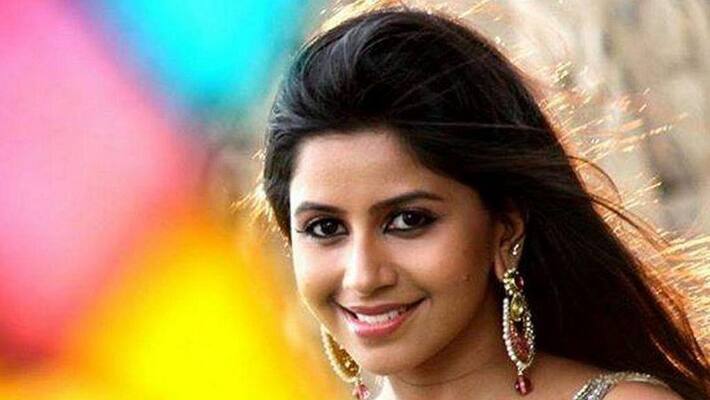 In the latest development, Mangaluru CCB officials have reportedly traced Anushree's call details on the day she received the summons.
The anchor who established herself in the entertainment industry with a lot of struggle now has her own YouTube channel, and also has access to a lot of celebrities.
With the same reach and influence, the anchor, according to sources, tried to get in touch with a former Karnataka CM, his son and another political leader from Karnataka's coastal belt.
The calls are said to have occurred around the time summons were issued to her by the CCB.
Also read:  Arrested actress Sanjjanaa into loan-sharking?
Anushree's name was dragged into the controversy after drug case accused Kishore Shetty and Aman were caught by Mangaluru CCB with narcotics in their possession. After they claimed that they knew few celebrities and also Anushree, the TV anchor was sent a notice on September 24.
The anchor who was in Bengaluru, appeared before the probing officials and was grilled for 5 hours. She later said she only knew the accused persons but denied her role in drug consumption or circulation and also said she will cooperate with police in their fight against drugs.
Last Updated Oct 2, 2020, 4:49 PM IST