Tom Hooper to Direct 'Cats' Movie for Universal
The 43-year-old filmmaker is attached to direct and produce the movie for Universal Pictures and Working Title, reported Entertainment Weekly.
Composed by Andrew Lloyd Webber and first performed in 1981, "Cats" is one of the longest-running shows in Broadway history and will be back on stage in New York this summer.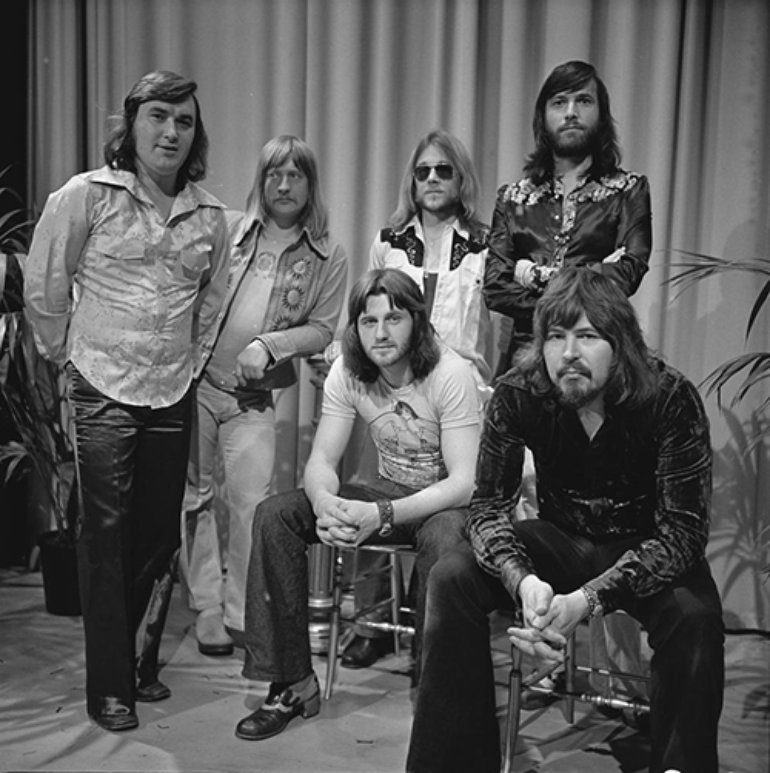 Based on TS Eliot's Old Possum's Book of Practical Cats, a volume of whimsical poems, it centres on a tribe of cats who congregate for an annual event in which one feline is chosen to ascend to heaven and be reborn.
Webber's score features such musical theatre standards as "Memory" and the show's opening number, "Jellicle Songs for Jellicle Cats." 
Hooper, who won a directing Oscar for The King's Speech and most recently helmed The Danish Girl, has been linked to a potential Cats movie for several months.
Last Updated Mar 31, 2018, 6:32 PM IST