Tollywood actress got stabbed thrice for rejecting marriage proposal
Tollywood and TV actor Malvi Malhotra, who got stabbed thrice with a sharp knife by a person who introduced himself as a producer, is admitted at Kokilaben Dhirubhai Ambani hospital in Mumbai.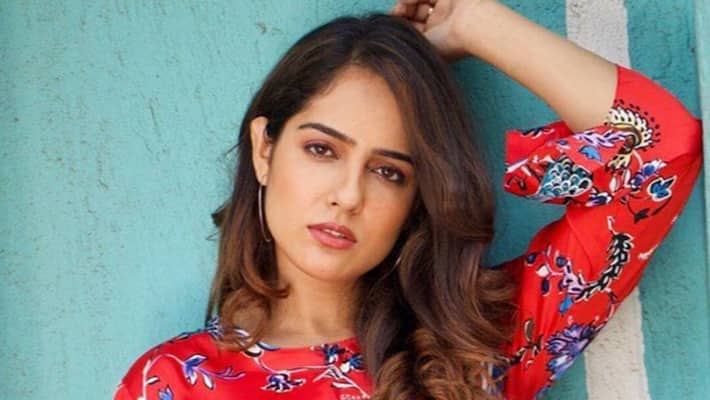 Mumbai: Malvi Malhotra who has been seen in various TV shows, and Hindi movies was stabbed three times at night by a person whose marriage proposal she refused.
She was taken to Kokilaben Dhirubhai Ambani Hospital, and now the actress is out of danger.
The accused Yogesh Mahipal Singh, and Malvi knew each other through Facebook.
They met earlier this year, and the person asked Malvi to feature in his video album. Later, he proposed to Malvi for marriage, which she turned down and eventually blocked that person from social media platforms.
According to the FIR, the suspect stalked when Malvi returned from Dubai on Monday.
He stopped her on the way when she was returning home from a cafe in North Mumbai's Versova area and asked reason for discontinuing talking.
It led to an heated argument then the accused suspect, who is on the run, stabbed Malvi in the abdomen and on both hands. 
CCTV camera footage showed few clues related to the incident that happened in Versova. Police have also initiated a hunt to arrest the accused suspect.
Last Updated Oct 28, 2020, 12:03 PM IST