This hilarious sanitary napkin ad by Bangalore men, has a strong message!
A few Bangalore men have come up with a hilarious sanitary napkin ad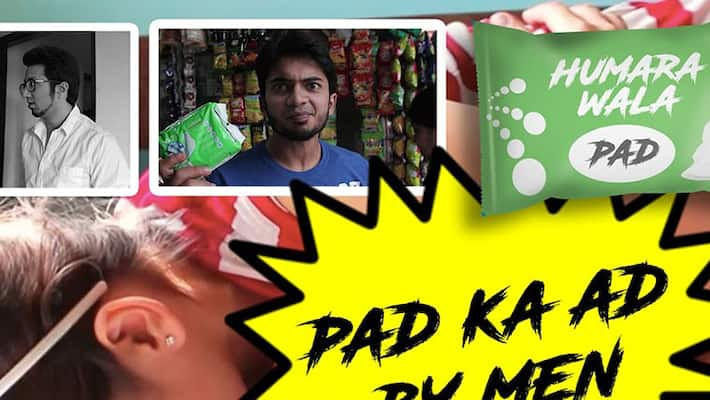 The video has been presented as a comic sketch by Ninjaji, a video entertainment group aiming to create intelligent video content for discerning audiences. The ad has been shot and directed by ad-film duo Shomprakash Sinha Roy and Sumit Chakraborty. 
They explained, "Indian Sanitary Napkin ads have always followed a preset template - where a motherly figure shells out advice regarding menstrual hygiene, followed by product shots. There's never a father figure or a brotherly figure involved in the picture. The phobia against male inclusion is so strong, that there isn't even a male voice-over in any of the existing napkin ads. But everyone is comfortable discussing how period shaming should be avoided. We decided to come up with a fun and engaging way to tell the advertorial story and raise the issue simultaneously, as an actual product ad. We hope that women across the country will appreciate the video."
Watch the video here
Last Updated Mar 31, 2018, 6:40 PM IST