The Kardashians Season 2: Khloe Kardashian talks about second baby with Tristan Thompson; watch the promo
Last month, Good American founder Khloe Kardashian and Tristan Thompson welcomed a boy through surrogacy as their second child.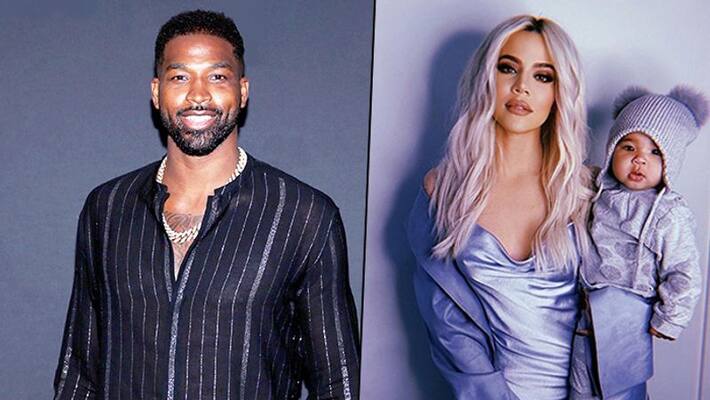 A new promo has been published ahead of the September 22 launch of The Kardashians' second season. The second season will focus on the couple's second child, who they welcomed via surrogacy in August 2022, after the previous one concluded with Khloe Kardashian going through a difficult time during Tristan Thompson's paternity controversy.
Khloe will open The Kardashians Season 2 by talking about the fallout from Thompson's paternity suit when it was established that he had fathered a kid with Maralee Nichols. In the latest ad, Kris Jenner breaks down as she talks about witnessing Khloe endure so many hardships and declares, "It's terrible to watch her in agony."
Also Read: Sexy photos, video in black: Sonam Bajwa's HOT PICS can put Bhojupuri actresses to shame
Conversely, Khloe may be seen announcing that she and Tristan are preparing to become parents again through surrogacy. She makes the declaration in the teaser by adding, "I have something I want to talk to you about. I'm pregnant again with Tristan." Khloe admits it is a challenging moment, but she says it is also the "beginning of something great and joyous, and beautiful." It's supposed to be a tremendous exciting period, but it's just a different experience, the founder of Good American cries later.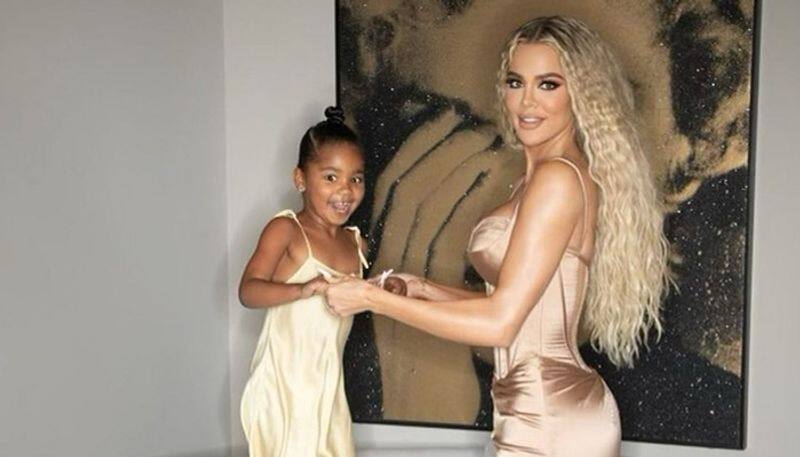 Khloe and Tristan's second child, a boy, was officially welcomed last month. Although they are no longer together, True Thompson and their infant kid will still be raised by both parents. Khloe hasn't yet shared any images of their kid and hasn't even said his name.
Also Read: KGF 2 star Yash to work with Shankar Shanmugam's next historical war drama
Last Updated Sep 21, 2022, 9:46 AM IST