Thalaivi: Arvind Swami's first look as MGR out
Actor Arvind Swami's look as MG Ramachandran, founder of the AIADMK party and the man who had played an important role in Jayalalithaa's life, in Thalaivi is now out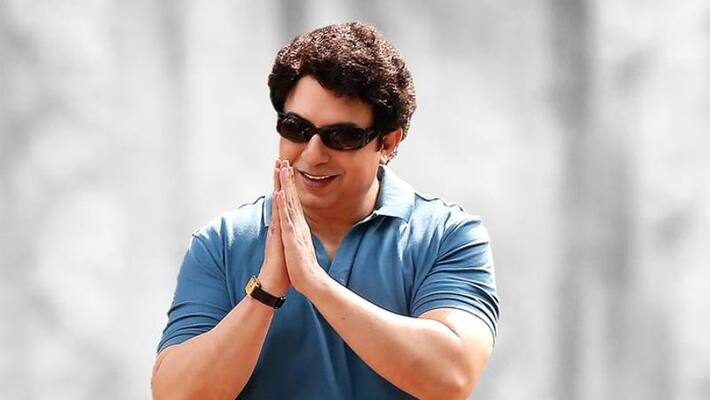 On MG Ramachandran's (MGR) birth anniversary, the first look poster of Arvind Swami as MGR was unveiled by the makers of the film Thalaivi.  Thalaivi is a movie based on J Jayalalithaa, the late chief minister of Tamil Nadu. 
Check out the first look of Arvind as MGR in Thaliavi below:
MG Ramachandran:
In the first look poster, Arvind Swami can be seen sporting a clean-shaven look and resembles MGR in clothes, demeanour and appearance. 
His hairstyle is also similar to MGR's in the period between 1965-1970s. Needless to say, Arvind looks strikingly similar to MGR in Thalaivi's first look poster.
The upcoming movie is directed by Vijay and is expected to hit the screens on June 26.
A day ago, the new teaser of Thalaivi was shared online by the makers. It is a black and white footage, which shows Arvind dancing amid a small crowd of villagers. 
Check out the new teaser from Thalaivi featuring Arvind below:
Actress Kangana Ranaut will be playing the lead, and she will perform as the late chief minister of Tamil Nadu. She is finding it quite difficult to learn the Tamil language and hence, has decided to mug up her dialogues for the movie.
 
Last Updated Jan 17, 2020, 12:04 PM IST