Here are 5 events in Bengaluru that will provide you a good break from a hectic week
Bengaluru: Friday is here again, and it's time for you to take a break from work and find something out of the ordinary to do this weekend. From the scorching heat to the bustling streets, it's time to steer away from the weekday blues, kick off those serious shoes and loosen up this weekend by trying these five events in Bengaluru.

1. Calisthenics workshop: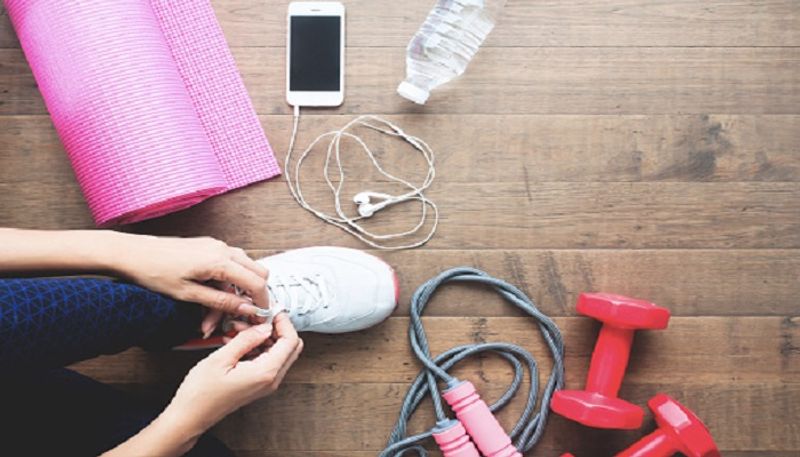 This workshop involves a form of exercise which consists of a variety of gross motor movements which are practised as a street workout. Join the trending artform of exercise. Entry free. Location - Indiranagar's "The Outfit" on Saturday from 3:30 pm to 5 pm.

2. Easter Workshop: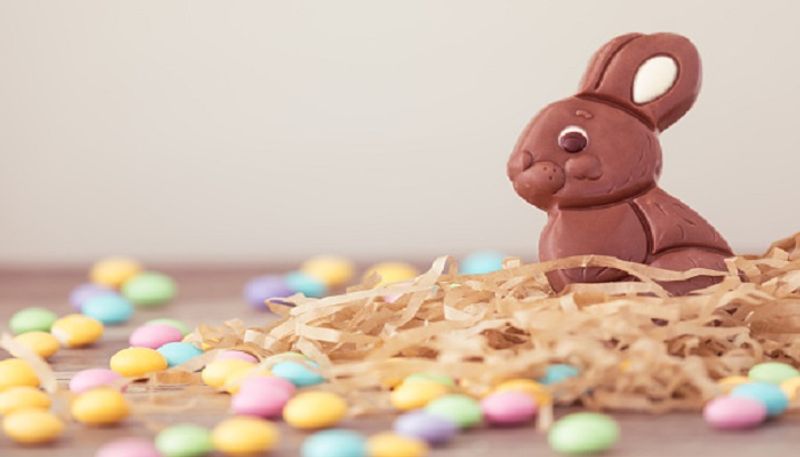 Join Chocolatier Chenddyna Schae and her team for a creative workshop this Easter. The team will help you with hands-on class, and support you, while you prepare Chocolate Easter eggs, Easter lollipops, cupcakes and more. This workshop will be held on Saturday at Jus'Trufs in Jakkkur from 2 pm to 4 pm. Ticket price - Rs 900/-

3. Amrita Sher-Gil play: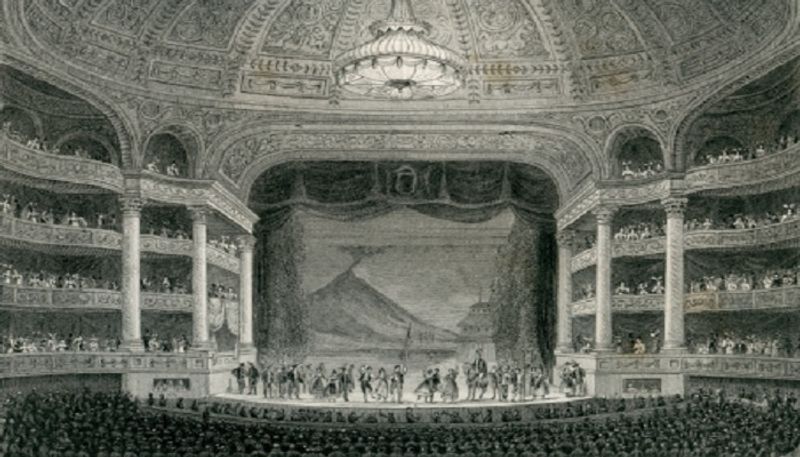 Amrita Sher-Gil was a renowned Hungarian-Indian painter. She is also known as India's Frida Kahlo. The play will take the audience through a journey of passion, romance, self-discovery and the style of the painter who refused to follow the norms set by the traditions. The play will be held on Saturday in JP Nagar's Ranga Shankara from 3:30 pm to 5 pm. Ticket prices starts from Rs 236.

4. Jeremy Underground Gig: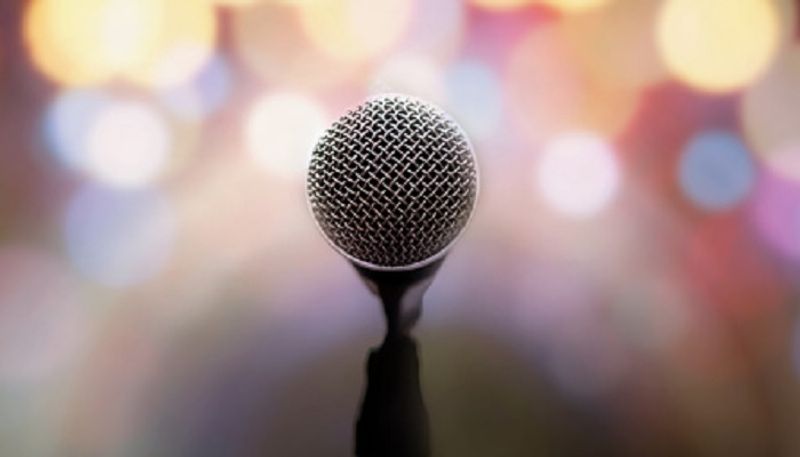 Jeremy Underground is the founder of the vinyl-only record label "My love is Underground". He is in India for the first time and is known to have revived a particular style of pneumatic. The event will be held at Seshadripuram's "Kitty Ko" on Sunday from 7 pm to 8:30 pm.

5. The Mic Drop: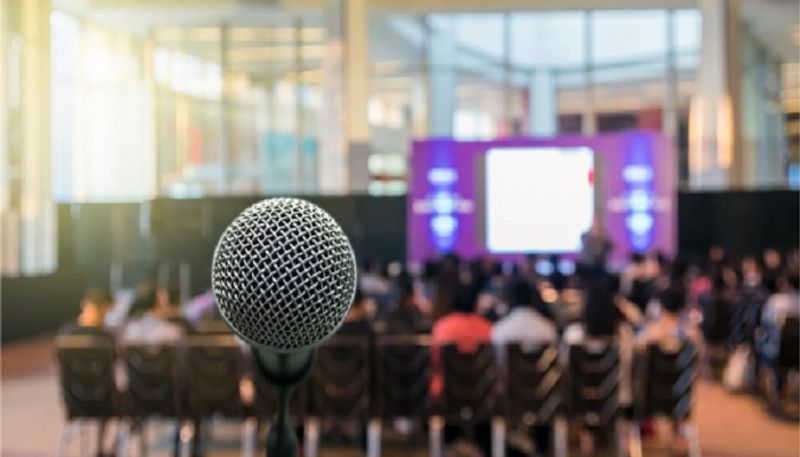 Open mic at That Comedy Club is perfect for testing out your new material. The event is being hosted by the well-known comedian Shakar Chugani of Comicstaan fame. The event will be held at Enerjuvate Studio, Koramangala on Sunday from 7 pm to 8:30 pm. The fee for this event starts from Rs 299.