Tamil Lyricist Annamalai is no more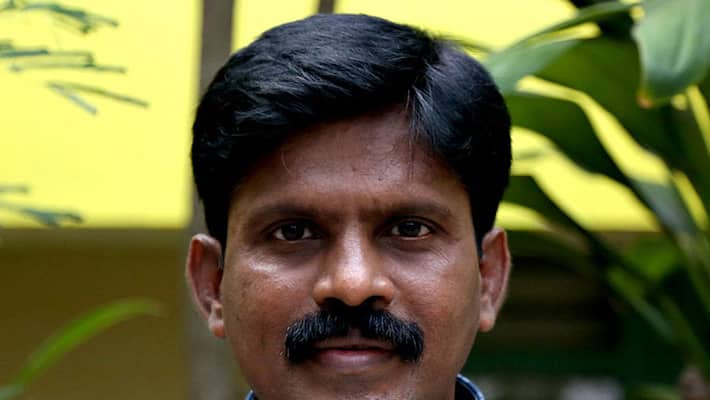 Annamalai had penned the lyrics for movies including Vattaikaran , Velayudham , Naan and Uthamaputhiran . He got the first break as a lyricist in the film Kummalam in 2003. Later, he wrote many Kollywood hit songs.. 
According to a report published an entertainment website, Annamalai had completed his MPhil in Tamil literature and had been a journalist in a leading Tamil weekly before turning to music. The reports also stated that the respected lyricist body would be brought to his house on Thursday morning.
Music Director Vijay Antony, who had worked with the lyricist in several films, tweets "My dear friend Lyric Writer Annamali passed away now I am not able to imagine my future without you Annamalai RIP ......"
Playback singer Velmurugan, who knew the lyricist, said that the body of Mr Annamalai would be brought to his house from KMC on Thursday morning."
Last Updated Mar 31, 2018, 6:50 PM IST