Special screening of 'Pink' held for Mumbai police
The special screening was attended by top officials, including Mumbai Police Commissioner Dattatray Padsalgikar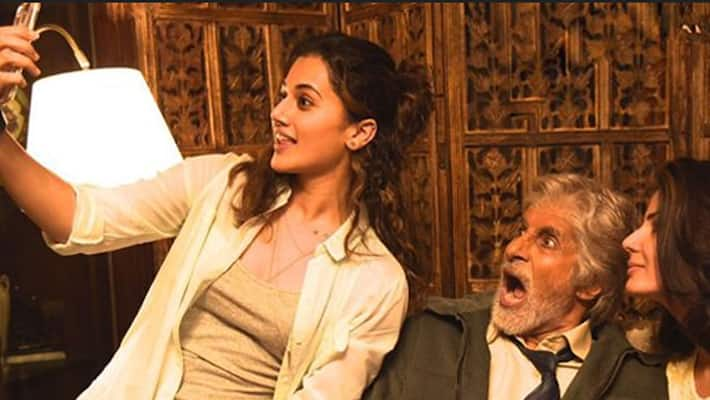 The special screening, which was held on September 19, was attended by top officials, including Mumbai Police Commissioner Dattatray Padsalgikar, along with their families.     
"My motive of associating with Pink was to convey a strong message to the society. With all the injustice happening with women, it is important to make people realise their humanity and responsibility towards every individual and raise a voice against gender discrimination," film producer Rashmi Sharma said in a statement issued here today.
    
"After this screening, we are confident that the Mumbai Police will stand alongside us to spread the message of 'no means no'," she added.

    
Bakshi, director and producer of the National Award winning film Daughters of Mother India which also deals with the issue of gender violence said, "films like 'Pink' are a powerful medium to bring about change and we need more such firepower to come together."
Last Updated Mar 31, 2018, 6:45 PM IST