SP Balasubramaniam health: Doctors subject singer to more physiotherapy, notice improvement in lungs
Legendary singer SP Balasubramaniam who has been in MGM hospital for the last 25 days is said to be doing a lot better and doctors have noticed an improvement in his lungs. Since he has been in bed for a long time, physiotherapy was conducted, and the singer is said to be responding well.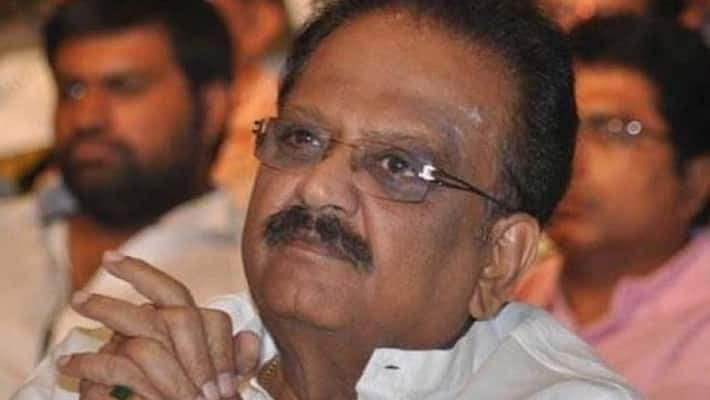 Bengaluru: Legendary singer SB Balasubramaniam's family might be a bit relieved as his wife was discharged from hospital with some medication to be taken at home. The family was informed about SP Balasubramaniam's health condition as doctors noticed an improvement in lungs.
His son who religiously posts videos to give people updates on the health of his father thanked fans for prayers and hoped that this father will recover from this and will be out soon.
Meanwhile, a statement from the hospital reads "Thiru SP Balasubrahmanyam who had been admitted due to COVID-19 at MGM Healthcare continues to be on Ventilator and ECMO support in the Intensive Care Unit (ICU). His current clinical condition is stable. He is fully awake, responsive, and actively participates in physiotherapy. He continues to be closely monitored by our multidisciplinary clinical team"
The singer was admitted to hospital on August 5 after news of him testing COVID-19 positive was announced the same day.
The family was tense and worried over his health. Now that he is on the road to recovery, his son thanked supporters. He also appealed to fans and the public to be alert as unlock has been announced and asked people to take steps like wearing masks and maintain distance and follow other health protocols as he "witnessed what COVID can do".
Last Updated Sep 1, 2020, 12:34 PM IST