South actress Sanjjanaa Galrani to float a political party?
Actress Sanjjanaa Galrani (of Sandalwood and Tollywood fame) is all set to float her own political party?
Here is the inside story of it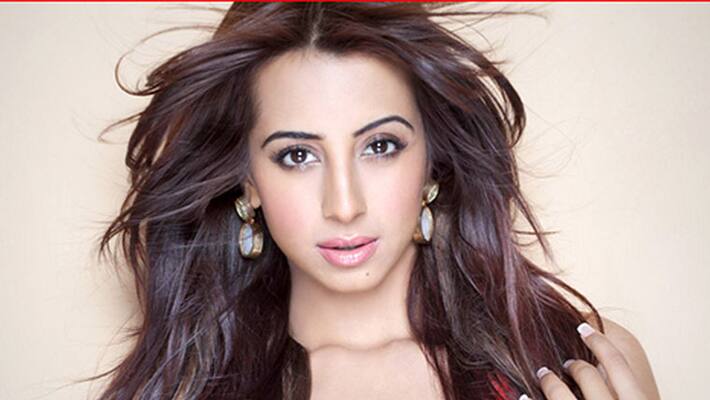 Actress Sanjjanaa Galrani is all set to walk through the political corridors of the state, and is busy floating a political party. Sanjjanaa is inspired by ace actors like Rajinikanth and Kamal Haasan launching their parties, recently.
Sanjjanaa, who is also into fitness, believes that it is important for a human being to remain healthy, and similarly a fit system that governs will keep the society healthy. So there is a need to eradicate whatever is harmful for the well being of the people. "Let's flush out the toxins," she says.
Thus, with an aim to clean the society of bad influences, Sanjjanaa aims at bringing in clean thoughts, which will help create a healthy society.
Sanjjanaa made her debut in the film industry with Oru Kadhal Seiveer Tamil movie in 2006. She was noted after her controversial role in the Kannada film Ganda Hendathi in the same year, which was a remake of the Hindi film Murder. She appeared in a supporting role in the 2008 Telugu film Bujjigadu directed by Puri Jagannadh, which gained her recognition in the in the Telugu industry. Her role as Chandri in the bilingual multi-starrer film Dandupalya 2 has been appreciated not only in Karnataka, but in Tollywood too.
It is not clear if Sanjjanaa will continue in acting after her political entry.
However, actress Sanjjanaa's idea of kick starting a political party is a story for April 1 and she has no such plans as of now. On a serious note, may be after April 1, the actress will think seriously about a political stint? Happy Fool's Day everyone! 
Last Updated Apr 4, 2018, 7:10 PM IST