Sonu Sood receives strange request: 'Papa's asking if you can send mumma to nani house?'
Actor Sonu Sood has been at the forefront of relief efforts as he sends migrants to their homes amid the coronavirus pandemic.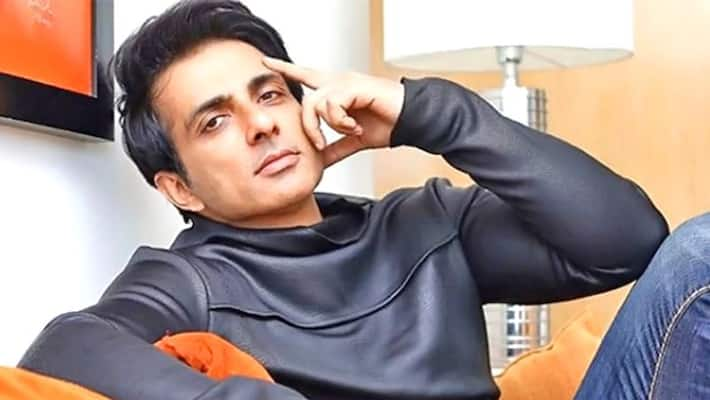 The actor has received accolades from politicians, celebs and common people alike and has also fielded some bizarre requests on social media with aplomb and humour.
From Whatsapp to Twitter, he has been getting requests everywhere. Recently, the actor received a cute request on Twitter in which a little girl was seen asking him if he can send her mother to her 'nani's house' because her father wants to.
In the video, the girl is seen saying, "Sonu Uncle... I've heard you are sending people home. So, Papa is asking, will you be able to send Mumma to Nani house? Let me know." She even winks at the end.
The video was captioned as, "Very Very Urgent Demand @SonuSood, So Kindly Notice And Please Fulfill The Same !!!!"
Reacting to the tweet in a similar vein, Sonu Sood wrote, "Now this is something very challenging. Will try my best."
The Dabangg actor has turned out to be the real-life hero for migrant workers during the lockdown. The actor has been sending migrants home and also feeding daily wage workers who have been most affected by the pandemic.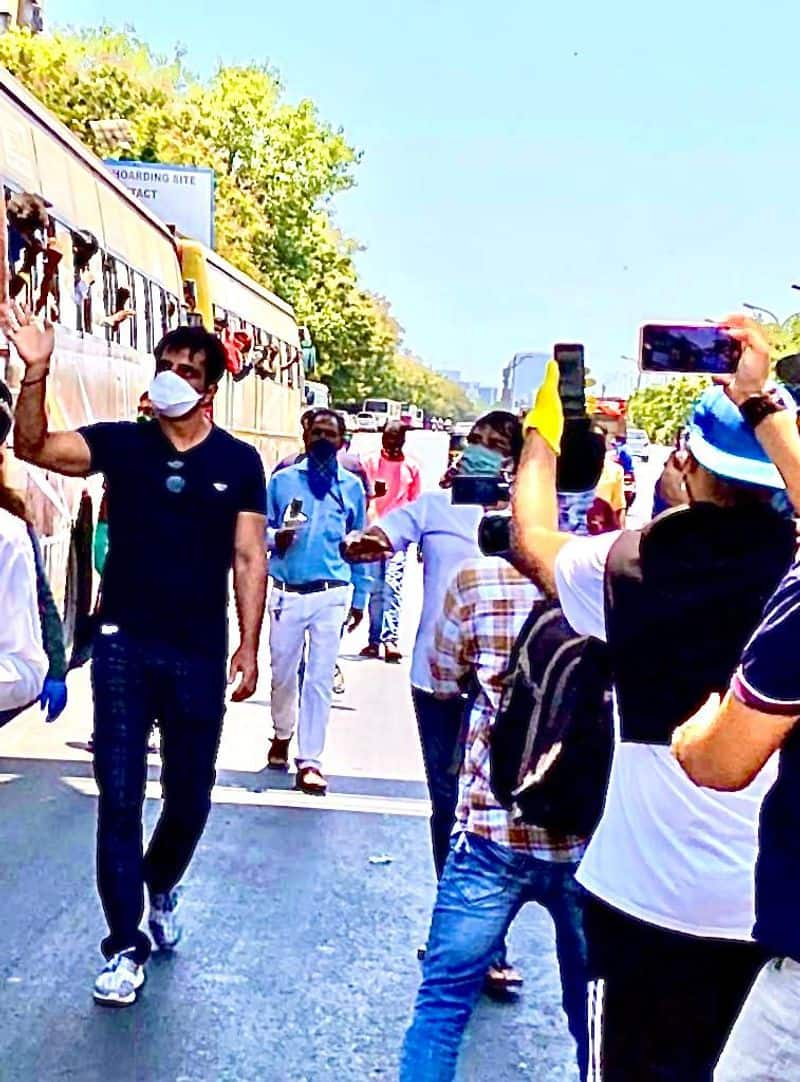 Last Updated Jun 1, 2020, 3:23 PM IST