Sonu Sood adds another feather to his cap, becomes brand ambassador of Special Olympics Bharat
Sonu Sood will lead the Special Olympics Bharat Athletes who will travel to Kazan to participate in the Special Olympics World Winter Games in January 2022.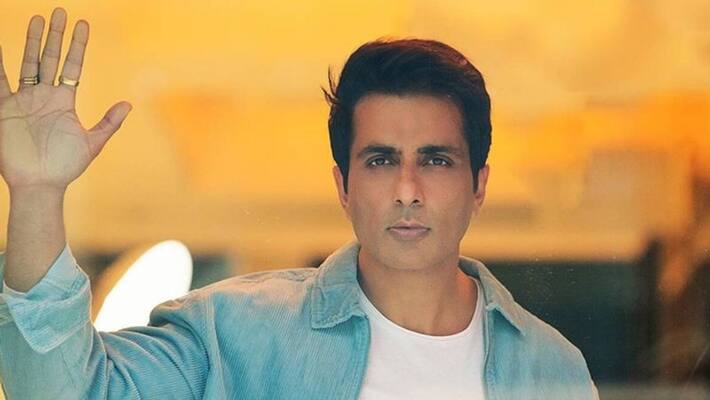 Sonu Sood has joined the Special Olympics Bharat as its brand ambassador. Sonu interacted in the Special Athlete's virtual event attended by over 500 athletes, coaches, families, officials and volunteers. In the interaction, Sood responded and appreciated the sporting achievements of these athletes.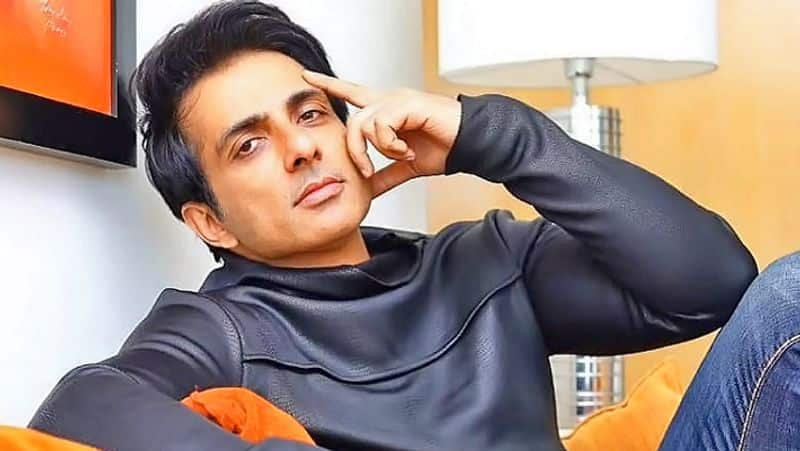 The inaugural session introduced him to the#WalkForInclusion. It is an initiative of the Special Olympics Asia Pacific Region. The initiative is demonstrated by the athletes. Sood is marking his entry into the inclusion Revolution of the Special Olympics movement.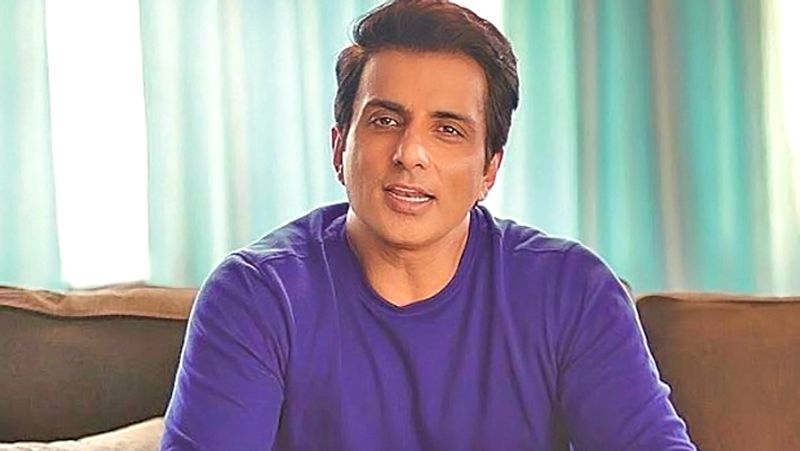 Sonu Sood expressed his happiness to take over the role of an ambassador. He said that it is a special day for him as he is delighted to join the journey of inclusion with Special Olympics Bharat.
He also wished luck to all the athletes to do their best and show abilities with the confidence to send a strong message to the world that they deserve to be mainstreamed.
He said that he feels privileged to join the Special Olympics Bharat family and vouch to make this platform even more significant and resonate with people all over the country.
He also extended his support to SO Bharat and Inclusion Revolution. He further added that together they would encourage our athletes to give their best and make India proud.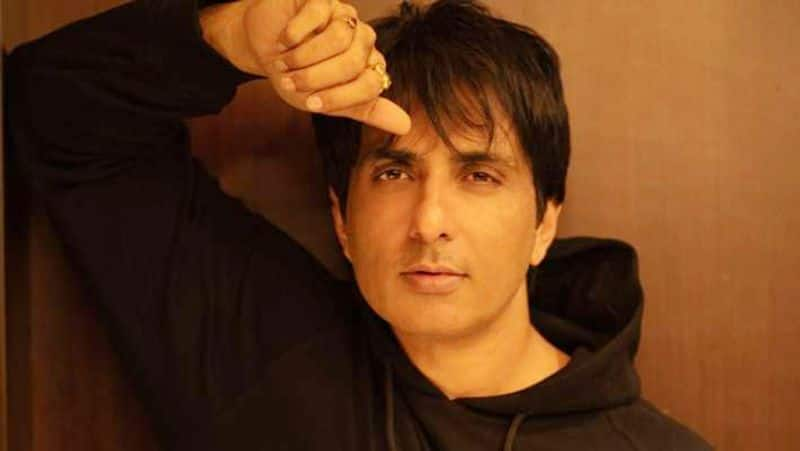 Mallika Nadda, Chairperson of Special Olympics Bharat, expressed her gratitude to Sood for accepting their invitation to join the SO Family. Sood has been a strong pillar of support for the Olympics even in the past. Now the federation looks forward to a fruitful collaboration with the actor to encourage athletes in the country.
Last Updated Aug 2, 2021, 11:44 AM IST