Please don't mock Kannur: Despite bad press, Sayanora loves her place
Singer Sayanora was born and brought up in Kannur.
Sayanora says she was quite hurt by all the negative social media comments on Kannur.
She hoped that the violence and the killings would soon be halted.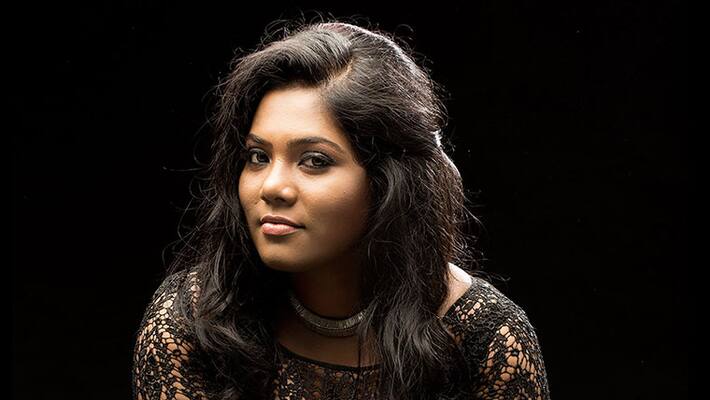 Kannur has gained enough notoriety for being the most volatile region in the state, thanks to the bloody political rivalry that claimed more than 200 lives in less than six decades.
 Predictably,  Kannur natives are not happy with the recent flare-up of violence in Kannur, and all the bad press and social media criticism. Upset by the criticisms,  Malayalam playback singer Sayanora, who was born and brought up in the district, has come up in defence of Kannur and its people. 
The people of Kannur are the most genuine ones one would ever come across, Sayanora said. "These people here are truly genuine and absolutely innocent at their hearts. They don't fake. They speak their minds out," she wrote.  The singer also praised the hospitality of the Kannur people as the most endearing in the whole state. 
Terming the political killings as unfortunate, the singer hoped that the bloodshed would end soon. Please don't make fun of Kannur, Sayanora said referring to the trolls on Kannur. 
"Even though for my work purpose I travel all around, this is the one place I yearn to be back again, my home, my Kannur, my people," she scribbled on her Facebook wall.  
A few days back actor Salim Kumar had also posted a similar comment on Kannur.
Last Updated Mar 31, 2018, 7:00 PM IST