Silent film speaks for human rights, chosen for NHRC top award
The film 'Black and White' by Anuj S R from Kerala has been selected for the first prize of Rs 1 lakh under the NHRC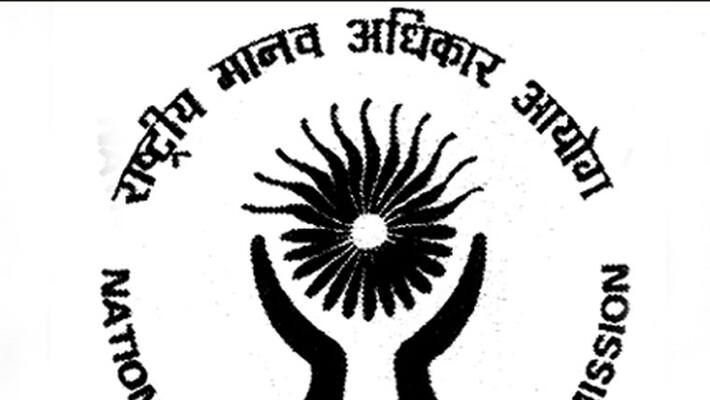 The film 'Black and White' by Anuj S R from Kerala has been selected for the first prize of Rs 1 lakh under the National Human Rights Commission's Short Film Award Scheme, the rights panel today said.

    
'Tumling Street' by Rimbik Das and 'Ambrosia' by Somnath Chakraborty, both from West Bengal, have been chosen for the second and third prize of Rs 75,000 and Rs 50,000 respectively. All three films are silent and use visual narratives only to tell the story, a senior official said.

    
The NHRC in its assessment of the film found that 'Black and White', with the deft arrangement of the contrasting situation visuals and without the use of any dialogues or commentary, turns out to be a very representative film which raises, in a short duration concerns on various human rights violations.

    
"It touches issues related to police atrocity, the right to education, rights of elderly persons, crimes against women, right to dignity, right to freedom of expression," it said. The awards will be given on the Human Rights Day function hosted by the Commission here on December 10.

    
The winners have been chosen based on the recommendations of an expert panel of jury headed by TV personality and theatre artiste Sunit Tandon. "The film (Black and White) attempts to show a way forward. How people with an element of sensitivity, compassion and awareness can become protectors of others' rights instead of being violators," the official said.

    
He said while 'Tumling Street' portrays issue of child labour through animated puppetry, 'Ambrosia' deals with issues of right to food, right to life and dignity, of vulnerable people, and particularly of those living on the borders and the challenges they face for survival.

    
"Besides, English and Hindi language entries, we received films in Marathi, Tamil, Bengali, Assamese, Malayalam, Kannada, Telugu," he added. 

    
The Commission received 84 valid entries, which was almost double the number of entries received for the inaugural run of the NHRC's Short Film Award Scheme, last year. "The aim of the Short Film Award Scheme is to encourage and acknowledge cinematic and creative efforts of the Indian citizens, irrespective of their age, towards the promotion and
protection of human rights," the NHRC said.

    
"The Commission has also accepted the jury's recommendations to give this time a certificate of special mention to four films -- 'Dehleez', 'Arem SEI', 'Women' and 'Kanavugul'," he said.
Last Updated Mar 31, 2018, 7:02 PM IST