Sidharth Malhotra, Kiara Advani's 'Shershaah' honour the braveheart of Kargil Captain Vikram Batra
On the occasion of Kargil Vijay Diwas, let's look at the breathtaking trailer of Shershaah, starring Sidharth Malhotra, Kiara Advani.
This Kargil Vijay Diwas has become extra special and memorable as the makers of the movie dropped the enchanting trailer of the film Shershaah, serving a tribute to captain Vikram Batra who fought till his last breath for his country.
Vishnu Varadhan directs the film, Shershaah is inspired by the life of Captain Vikram Batra (PVC) and stars Sidharth Malhotra and Kiara Advani in the lead along with Shiv Pandit, Raj Arjun, Pranay Pachauri, Himanshu Ashok Malhotra, Nikitin Dheer, Anil Charanjeett, Sahil Vaid, Shataf Figar and Pawan Chopra in pivotal roles. The film is also jointly produced by Dharma Productions and Kaash Entertainment. Ahead of Independence Day weekend Shershaah will on Amazon Prime Video in India and across 240 countries and territories on August 12.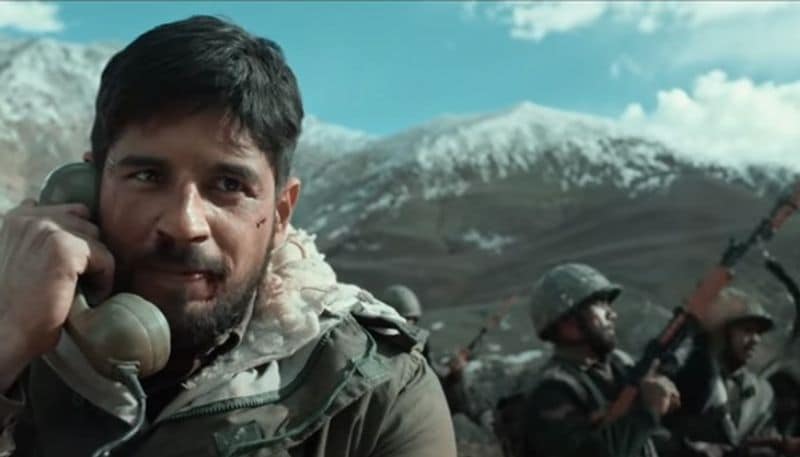 The film's cast landed in Kargil on his auspicious occasion to unveil the trailer in the very place. The annual celebrations held to honour and celebrated the Kargil War heroes served as an ideal opportunity for the film's makers to release this trailer.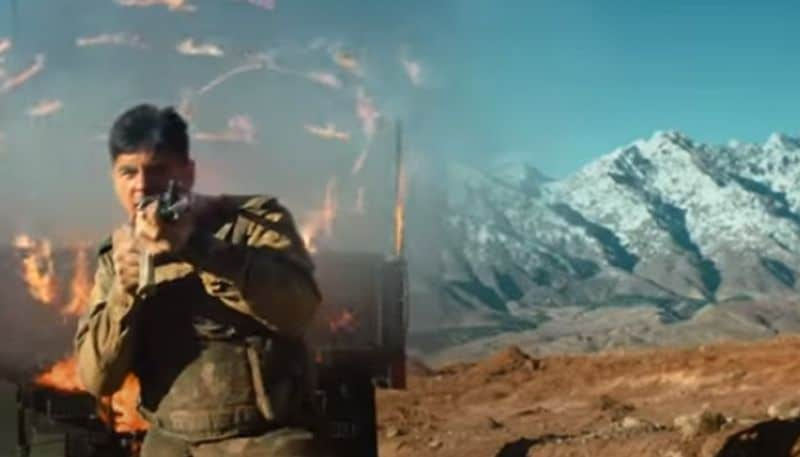 Actors Sidharth Malhotra, Kiara Advani, Director Vishu Varadhan, Producers Karan Johar and Apoorva Mehta and Vijay Subramaniam, Director and Head, Content, Amazon Prime Video, became a part of the same. The story of Shershaah honours the bravery of Captain Vikram Batra and his undying spirit to serve his nation.
Expressing his happiness on playing the role, Malhotra feels that playing a man in uniform was a great experience that comes with a huge responsibility to do justice to the part. Actress Kiara Advani will be seen in the role of Dimple Cheema, a strong pillar of support to Captain Vikram Batra.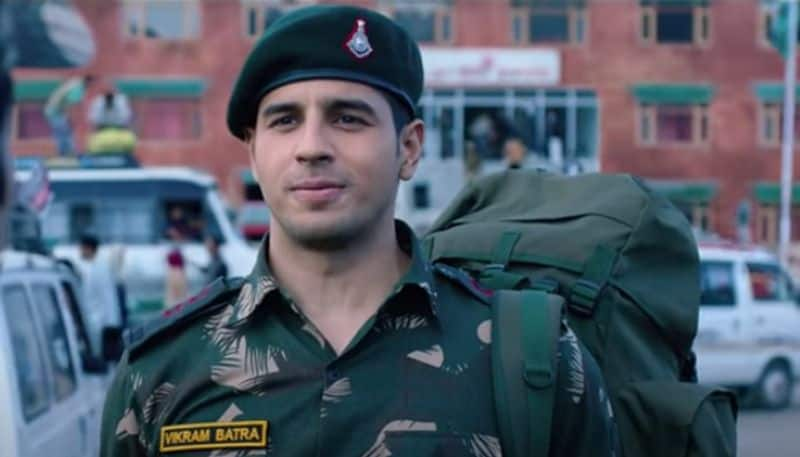 Talking about her role Kiara believes that women often go unnoticed in a war-drama, but this film celebrates the driving force of women in every army men's life.
Director Vishnu Varadhan marks his debut in Bollywood with SherShaah.
Last Updated Jul 26, 2021, 10:16 AM IST