Shocking: Mahesh Bhatt wanted to marry his own daughter
Mahesh Bhatt and Pooja Bhatt shot for a film cover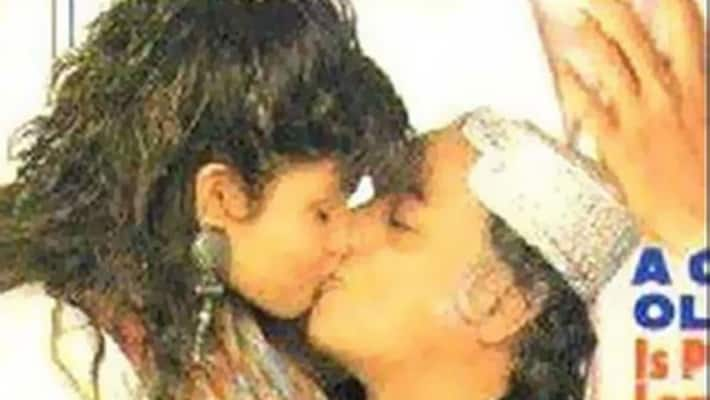 One such statement of his triggered immense uproar all across the nation. Mahesh Bhatt  shot for a film magazine cover along with his daughter, Pooja Bhatt. The cover had Pooja kissing Mahesh on the lips. But more than the cover picture, it was the lead story that took the entire nation by shock.
The headline read, "If Pooja wasn't my daughter, I'd have loved to marry her."
The filmmaker and the magazine, both were slammed for the article and the cover picture. 
Last Updated Mar 31, 2018, 6:35 PM IST