Shah Rukh Khan to Arjun Kapoor: Actors who faced property demolition and did not call Mumbai 'PoK'
From Shah Rukh Khan to Arjun Kapoor, others have also faced demolition of their property at the hands of the BrihanMumbai Municipal Corporation in the past for illegal construction. None of them dared to take on the Maharashtra government.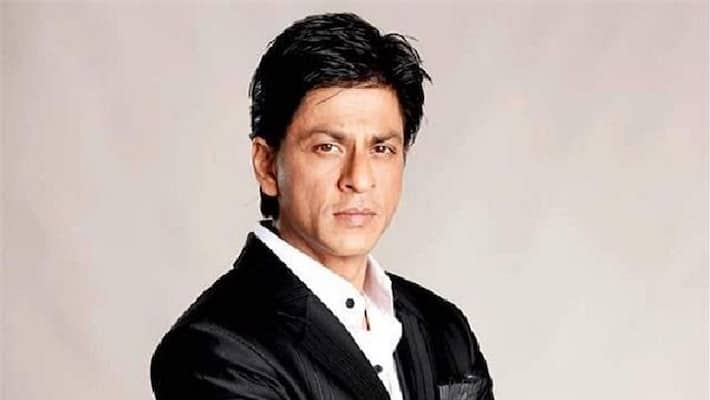 If you think Kangana Ranaut is the only actress who faced the demolition drive by Brihanmumbai Municipal Corporation, then you are wrong.  In the past many other celebrities have faced the same, but none dared to take on the government like Kangana.
Bollywood's Badshah Shah Rukh Khan faced the demolition of a ramp built illegally to park his vanity van. This was demolished in 2015. The actor may have reached out to known sources to stop, but the ruling corporation by Shiv Sena did not budge.
In 2016, comedian Kapil Sharma took a turn of seriousness after his office was demolished at Versova, because he allegedly did not pay Rs 5 lakh bribe. The comedian and actor gave a dressing down to the Maharashtra Gov't headed by CM Devendra Fadnavis by tweeting his anger.
He said, despite paying Rs 15 crore tax, he is being harassed to pay Rs 5 lakh as bribe to which the CM also responded saying he will take action.
In 2017, Arjun Kapoor had to face a demolition drive as BMC removed his makeshift gym. The BMC in this case waited for 10 months after serving notice.
However, with the BMC conducting the demolition drive in less than a week's time at Kangana's office, it does bring question the intent of the BMC, as the actress had lashed out at the Maharashtra government and Mumbai Police for poor handling of the Sushant Singh Rajput death case.
Many of her adversaries have commented saying, the actors who faced demolition of property earlier did not call Mumbai 'PoK' nor did they criticise the CM. 
Last Updated Sep 12, 2020, 4:45 PM IST