Shame on Academy for not selecting Visaranai, Thithi, Sairat over MS Dhoni, Sarbjit
Sarbjit and MS Dhoni beat Pink and Sultan in the race for Oscars.
To qualify the feature film must be screened in a commercial theatre in Los Angeles County at least for seven consecutive days.
Many critically-acclaimed regional cinemas are ignored because of lack of popularity.
It is official, The Academy of Motion Picture Arts and Sciences has picked Sarbjit and MS Dhoni: The Untold Story as eligible for the prestigious Oscars. As of now, these two biopics are in the list of 336 movies from across the globe that has been listed as eligible for Oscars. 
The criteria for eligibility to make it to Oscars are, the feature film must be screened in a commercial theatre in Los Angeles County at least for seven consecutive days between January 1st and December 31st. It should be a 35mm or 70mm movie or in qualifying digital format and the run time should be more than 40 minutes. 
Sadly, Visaranai, a Tamil crime-drama, India's this year's official entry for Best Foreign Language Film could not make it to the final list of nominees. The last movie that was nominated for Academy Award for Best Foreign Language Film was Lagaan in the year 2001. 
In last 15 years, a lot of changed in India in terms of socio-economic outlook, mindset of millennials, and also movie making in India. However, The Academy of Motion Picture Arts and Sciences is still stuck with the populist concept of movies or as they call it the arts and sciences of motion pictures.
Here is a thought for Academy, if you consider movies as arts then you will have to look beyond populist mindset, and if you believe it to be science then it is a social science, and one of its characteristics is, it is open for modification. 
For Academy, it is high time to look beyond its set criteria that require a Best Movie aspirant to have a red carpet walk in LA County and open itself up to the world of wonderful movies that might beautifully amuse and wonderfully surprise them. 
Here are a couple of Indian movies that could have a better chance in Oscars if the criteria were not based on popularity in LA County. 
Visaranai: Winner of three National Awards is a Tamil drama that explores the exploitation of prisoners as well as police corruption in India.  This movie also won the Amnesty International Italia Award 2015 and had been screened at multiple international movie festivals. 
Also READ: 7 Lesser known facts you MUST know about 'Visaranai'
Thithi: A satirical Kannada having non-professional actors that won many National and international awards. This movie received wide appreciation and was a commercial success too. The light-hearted movie surrounding the death of a 101-year old patriarch could have added a different twist to Oscar tales. 
Sairat: The first Marathi movie to gross over ₹100 crore worldwide has been one of the most talked about movies of the year. This is a love story that addresses the subject of honour killing, a common practice in many south-east and middle-east countries of the world. 
This movie will also be remade in Kannada, Telugu, Hindi, Punjabi, Malayalam and Tamil.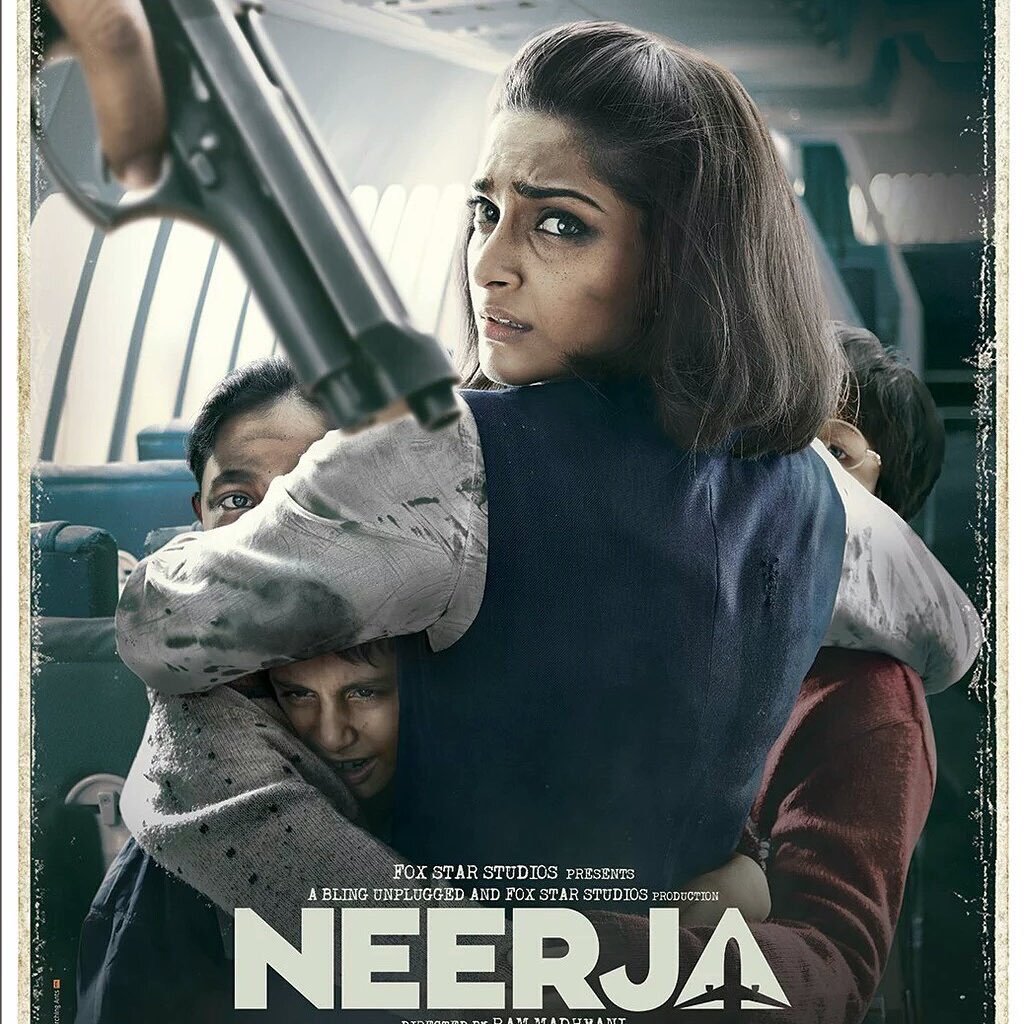 Neerja: This is another biopic released this year which has made Indian cinema proud. This thriller biopic drama could have been a better choice than the other two biopics that have made it to the Oscars list. 
Pink: Feminism, the plight of women, legal procedural defects and a lot more than just a movie, Pink has been widely appreciated movie of this year. In fact, going forward this movie will have cult followers. However, even this movie failed to make it to Oscars. 
Also READ: 15 Unexpected, biggest flops of 2016 you must NOT watch
If The Academy of Motion Picture Arts and Sciences wants to appreciate and applaud for good movies, then it needs to look beyond its own parameters. 
Last Updated Mar 31, 2018, 6:55 PM IST