Sandalwood actor Diganth summoned again by CCB in drug case
The Central Crime Branch has once again summoned Sandalwood actor Diganth for inquiry and asked him to appear at 11 am on September 23. However, his wife Aindrita Ray has been spared the trouble.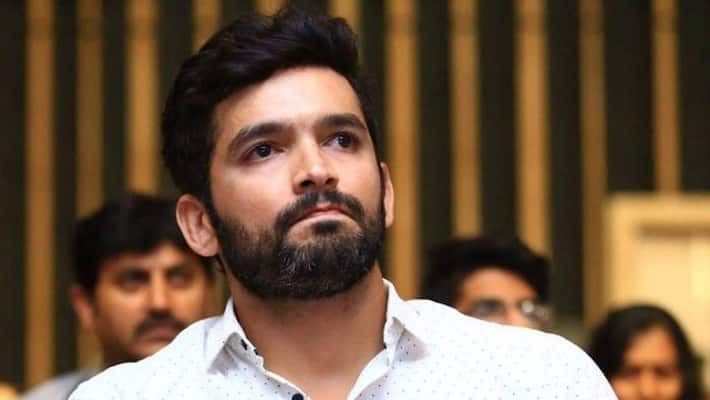 Central Crime Branch officials sent a second notice to Sandalwood actor Diganth to appear before them in connection with the drug case.
CCB inspector Puneet is said to have served notice over WhatsApp to Diganth. However, his wife Aindrita Ray, who appeared along with Diganth for an inquiry on September 16 has been spared this time.
Diganth and Aindrita's name was mentioned after drug peddlers said they were present at a party where drugs were allegedly consumed.
Also read:  ISD interrogation: Loose Mada confesses he was at parties but never did drugs
Diganth was asked to appear before officials at 11am on September 23. Sources say Diganth has accepted his role in consumption of drugs. The actor said that after he lost sight in one eye during a film shoot, he slipped into depression and fell victim to drug addiction, as per sources.
He was let go the same day after six hours of grilling. Today, the CCB may be subject to intense questioning or may also make an arrest the same way they did in the case of Ragini and Sanjjanaa Galrani.
Anticipating this development, the actor is said to have arranged for a lawyer to defend him, and also seek bail in case the CCB want to make an arrest.  
Last Updated Sep 23, 2020, 11:07 AM IST