Salman Khan Supports Hillary Clinton for US President
Salman Khan has come out in support of Hillary Clinton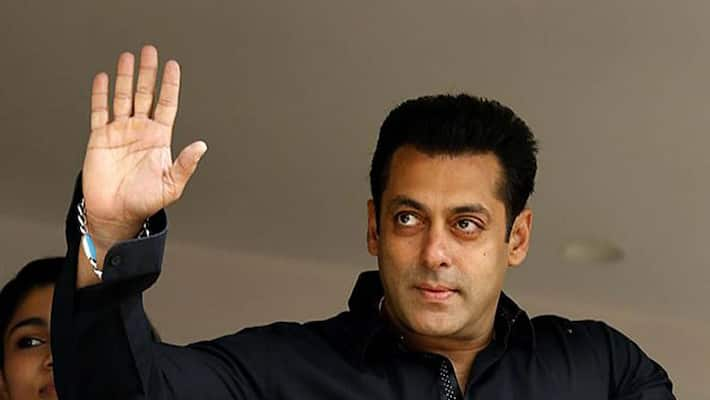 Clinton is the Democratic Party nominee and is competing with Republican candidate Donald Trump in the election scheduled to happen November 8.
"Hope you win. May god give you the strength to follow the constitution and human values. All the best. #HillaryClintonforpresident," Salman, 50, tweeted.
Clinton has a lot of celebrity endorsements with Leonardo DiCaprio, Beyonce, Kim Kardashian, Kanye West, Jeffrey Katzenenberg, Katy Perry, Waka Flocka, Ariana Grande and America Ferrera backing her.
Last Updated Mar 31, 2018, 6:56 PM IST