Salman Khan murder plan: Shooter part of ploy to kill Bollywood actor arrested

The shocking revelation of a plan to kill Bollywood actor Salman Khan emerged with the arrest of gangster Lawrence Bishnoi. Police arrested Bishnoi's gang member Rahul aka Sanga alias Baba Alias Sunni from Uttarakhand on August 15.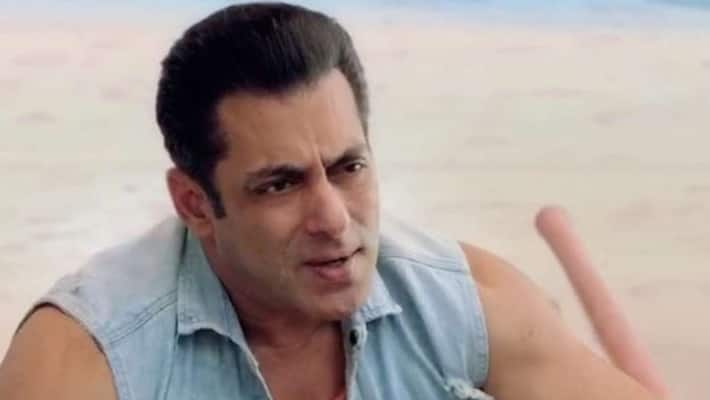 A sharpshooter engaged by gangster Lawrence Bishnoi to kill Bollywood actor Salmam Khan was arrested from Uttarakhand on August 15.
The shocking revelation came during the interrogation of accused 27-year-old Rahul Baba Sunni who was arrested for murder of Praveen, a Faridabad resident who ran a ration depot, on June 24.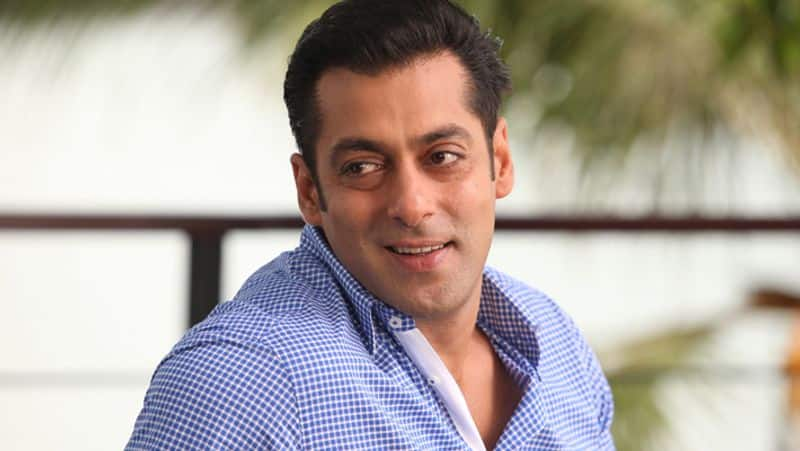 The killing was carried out at the behest of Gangster Bishnoi who is presently lodged in Rajasthan jail.
As per a report, the Bishnoi developed hatred towards Khan for his alleged involvement in the black buck shooting case.
Bishnoi's community reveres black bucks and the animal has a special place in their heart. Police say the arrested accused had travelled to Mumbai and had conducted a recce to carry out a hit on Salman Khan.
The report also says, the accused stayed in Bandra for two days and recorded movements at Salman Khan's house.
According to reports, the accused conducted the research based on the direction of Bishnoi and another gangster Sampat Nehra.
Nehra was arrested by police in 2018 from Hyderabad.
The plan to execute the killing could not take off as the pandemic set in, a report said.
Last Updated Aug 19, 2020, 10:50 AM IST