Rishi Kapoor wanted to play with grandchildren; approved Alia Bhatt as his 'bahu'
Ever since Alia Bhatt and Ranbir Kapoor made their hush-hush relationship public, fans and family members are eager to see them to tie the knot soon
Rishi Kapoor died in a hospital in Mumbai at the age of 67. He fought a long battle with cancer.
Last year, Rishi and Neetu Kapoor came back from New York after a year, and many fans were speculating that Alia Bhatt and Ranbir Kapoor would tie the knot soon. Many reports surfaced giving details about the wedding and their astrological match.
Some reports suggested the grand Bhatt-Kapoor's ceremony will be held in France; another said the couple has already booked caterers and are holding confidential meetings with famous designer Sabyasachi. More often than not, these reports turned out to be false or just a rumour.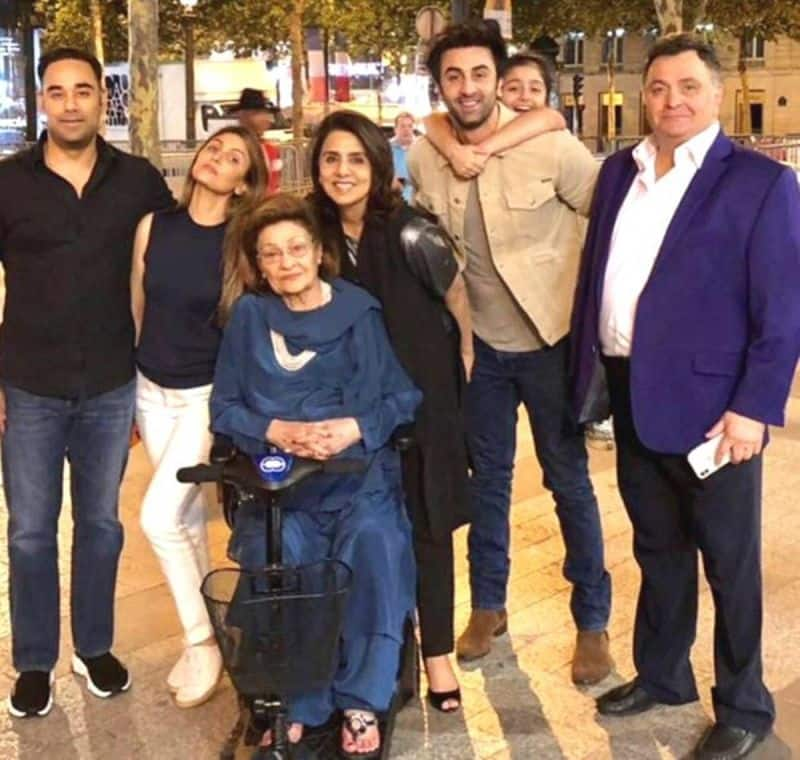 In an interview with Mid-Day, Rishi Kapoor was asked about son Ranbir's marriage and he said, "It is high time he got married. I settled down when I was 27, Ranbir is 35. So he should think about marriage. He can marry anyone of his choice; we don't have any objection to it. I want to spend time with my grandchildren before I am gone."
Rishi also added, "I haven't been vocal about it, but my wife [Neetu Kapoor] keeps bringing it up with him, and he brushes the question away. Whenever he is ready for it, we will be happy. Our happiness lies in his happiness, after all."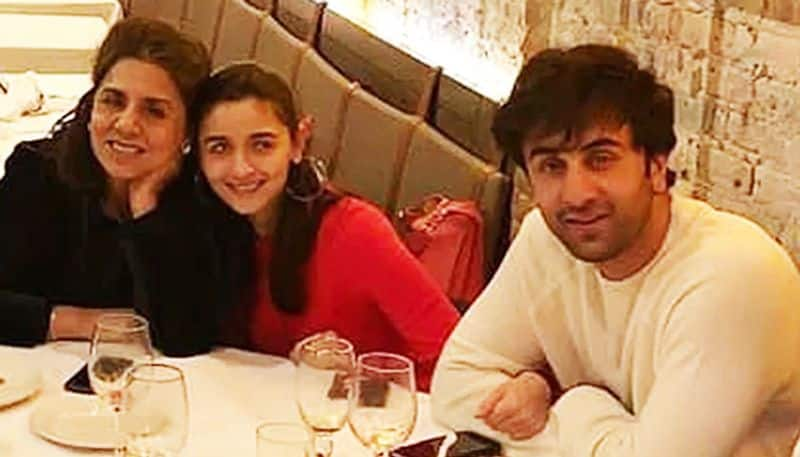 On Ranbir-Alia's alleged affair, Rishi gave a smart answer, "Jo hai woh hai, sabko pata hai (Whoever it is, everyone knows). I don't need to say anything more."
Last Updated Apr 30, 2020, 10:32 AM IST