RIP Sridevi: Sridevi's last social media post is sure to make you cry
The 54-year-old actor suffered a massive cardiac arrest while attending a wedding in Dubai.
She had posted a picture of what looks like a wedding on her Instagram a mere two days ago.
The photo also contained Boney Kapoor and their younger daughter Khushi, along with other family members, and was captioned merely with a heart.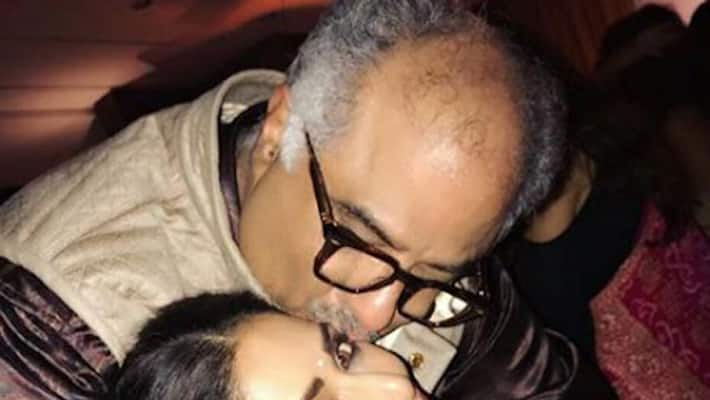 The sudden demise of veteran actor Sridevi has sent shockwaves throughout the Indian film industry with many Bollywood celebrities such as Amitabh Bachchan, Rishi Kapoor, Rajinikanth and Kamal Haasan mourning and expressing their condolences.
The actor, who was 54, died late on Saturday night reportedly due to cardiac arrest in Dubai, where she had gone to attend her nephew Mohit Marwah's wedding. Her last few Instagram posts will melt your heart and how.
In one of her posts, the veteran actress had officially welcomed Mohit's wife Antara as Sridevi posed happily with the newlywed couple along with Boney Kapoor and daughter Khushi.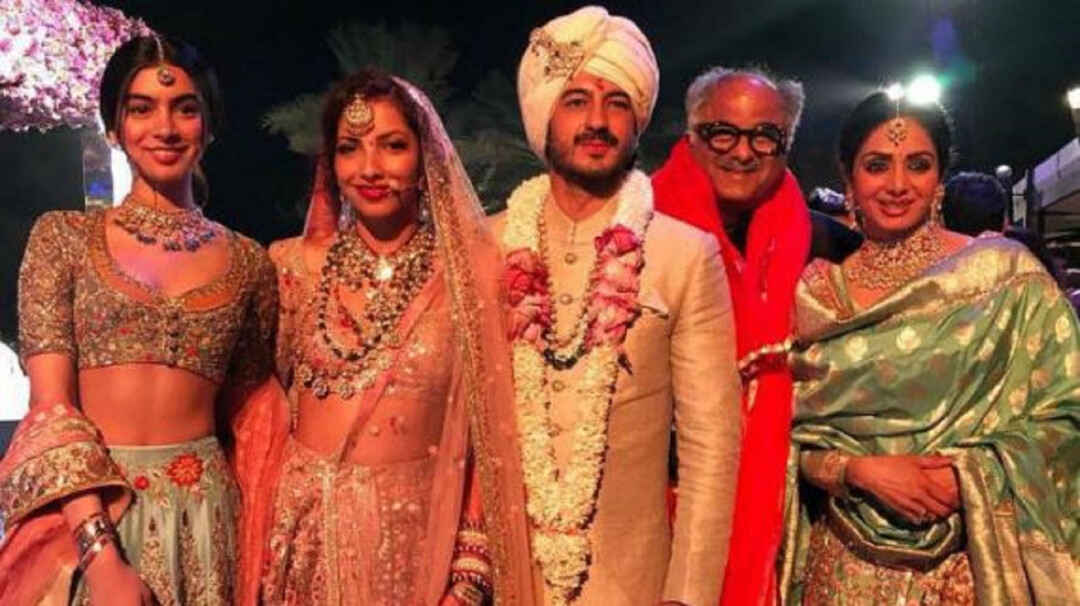 The Chandni actress also struck a perfect pose with her younger daughter Khushi, and the mother-daughter duo looked elegant. Notably, her elder daughter Jhanavi didn't accompany the family for Mohit's wedding owing to the shooting of her upcoming Bollywood debut Dhadak.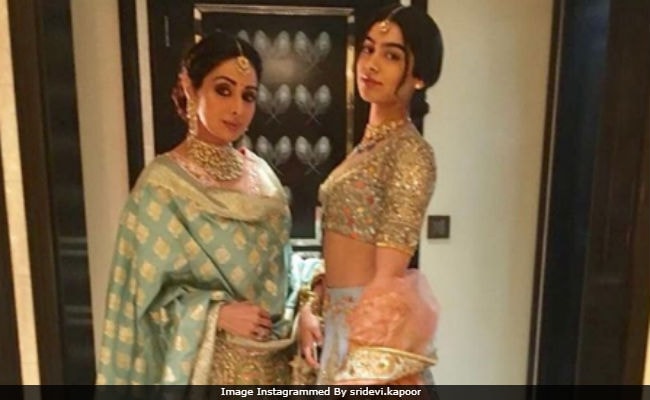 This picture is from Sri's Insta account with hubby Boney Kapoor. Those moments will never come again.
Then there's a snap of her younger daughter Khushi Kapoor shared by her late mother dearest.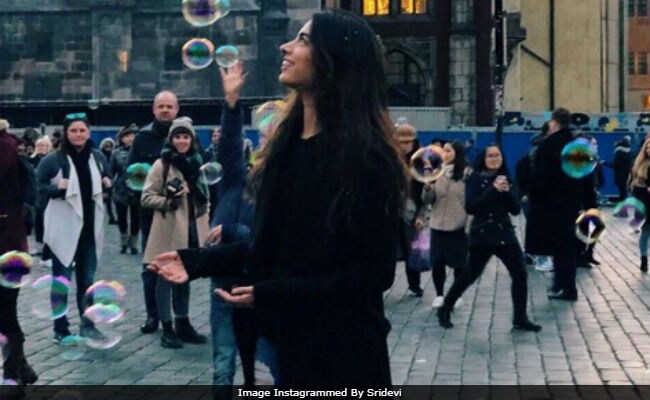 Oh, the heart of a mother. How she missed Jhanavi, who had not come to attend Mohit's wedding in Dubai. Who would have known that was going to be the last time she'd see her mother, in Mumbai, close to her.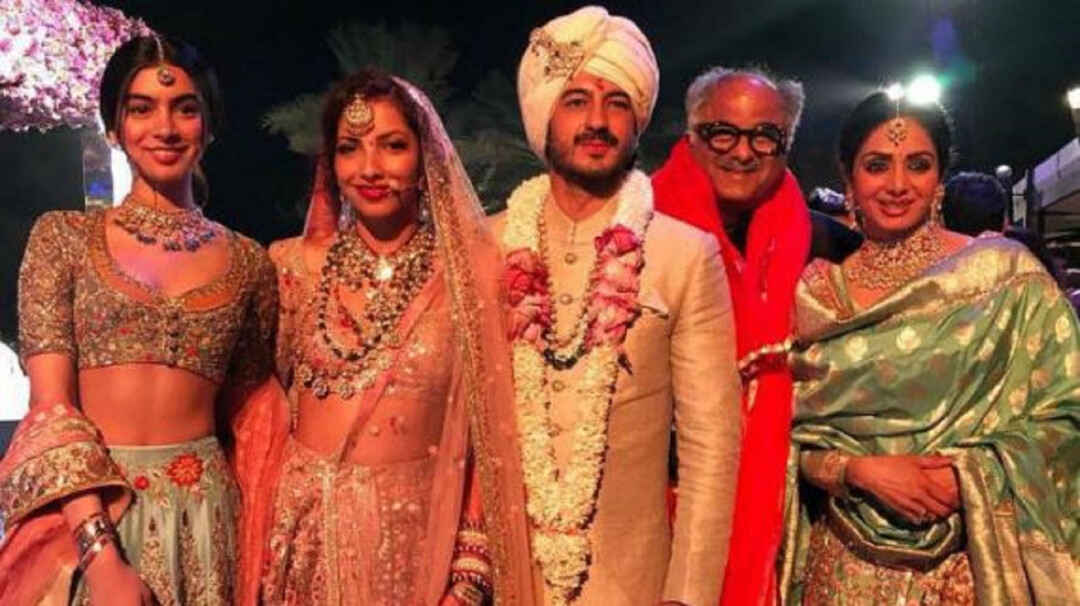 Last Updated Apr 4, 2018, 7:11 PM IST