Revealed: Deepika Padukone's huge fee for Padmavati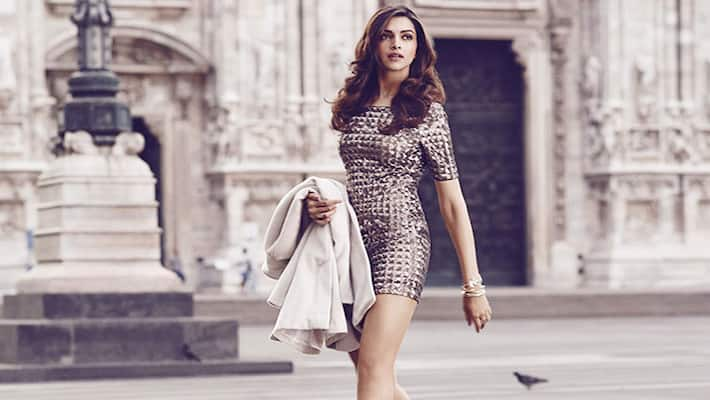 Sanjay Leela Bhansali has finally found his 'Padmavati' in Deepika Padukone and there's nothing that can stop him from making a film with her. Not even a flabbergasting paycheck.
Sanjay Leela Bhansali has roped in his Bajirao Mastani star, Deepika Padukone for playing the role of Rani Padmavati in Padmavati. And as per reports, the director is ready to shell out ₹12.65 crore to get the actress onboard. With this amount, Deepika has become the highest earning female actor in Bollywood.
Deepika's Hollywood rendezvous is helping her make big bucks in her home country with her endorsement and film charge both being hiked. Deepika Padukone had recently spoken about gender pay gap in the industry and we're pleased to know that there are filmmakers out there who are ready to pay for talent irrespective of the gender.
Well, we can just say one thing to Deepika. You go, girl! 
 
Last Updated Mar 31, 2018, 6:38 PM IST