Watch: Randeep Hooda loses cool, asks journalist to 'Shut up'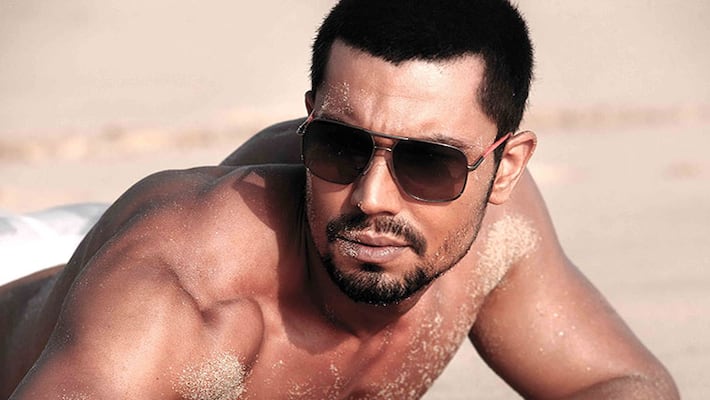 Randeep, who is always smiling, lashed out at a journalist on being asked about Aishwarya overshadowing him in the film. A rather displeased Randeep ignored the question and went ahead to answer other questions. However, the persistent journalist kept asking him the question, until Randeep lashed out at him and shouted, "Shut up!"
But the reporter did not take this lightly. When Randeep was finished answering other questions, the journalist reminded him that he should not have been rude. When the reporter again reminded him, Randeep said, "I ignored your question but you gotta keep asking the question. What am I gonna do?" The reporter retaliated, "You could have said no comments, you can't say shut up."
Watch the video to see what happened next.
Last Updated Mar 31, 2018, 6:50 PM IST