Raksha Bandhan: Here is how TV stars will celebrate special day amid COVID-19 crisis
Raksha Bandhan is a traditional Indian festival that marks the brother-sister relationship. This is how TV stars are going to celebrate the special day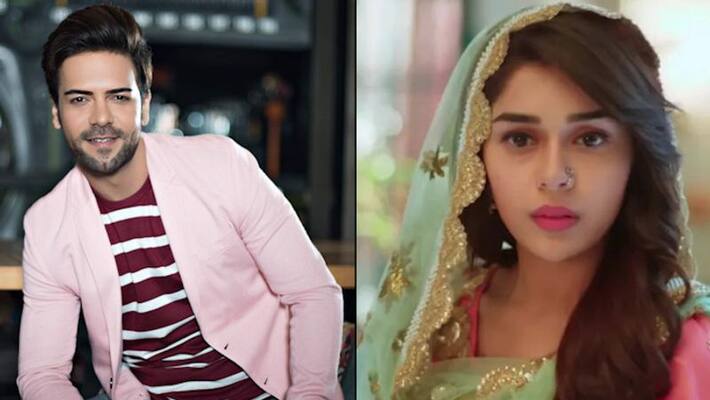 Mugdha Chapekar, who plays the role of Prachi in Zee TV's Kumkum Bhagya, mentioned, "This year I haven't planned anything yet for Raksha Bandhan due to the unique scenario that we are in right now. If I get a holiday from shoot, I might go home for Rakhi or else we'll do a virtual celebration. But I never miss celebrating Raksha Bandhan as it is very special for me. Not many know, but my brother Aditya is younger to me and when we were kids, he used to give me the gifts my parents got for me. But when he got his first salary, he gave me all of the money saying this is my gift to you. I was speechless and so proud of my little brother. He always makes me proud. In fact, he and my cousin brother, Omkar make me proud with every achievement they make! I'm blessed to have them, and they truly are my pillars of strength. Happy Raksha Bandhan to all the brothers and sisters out there."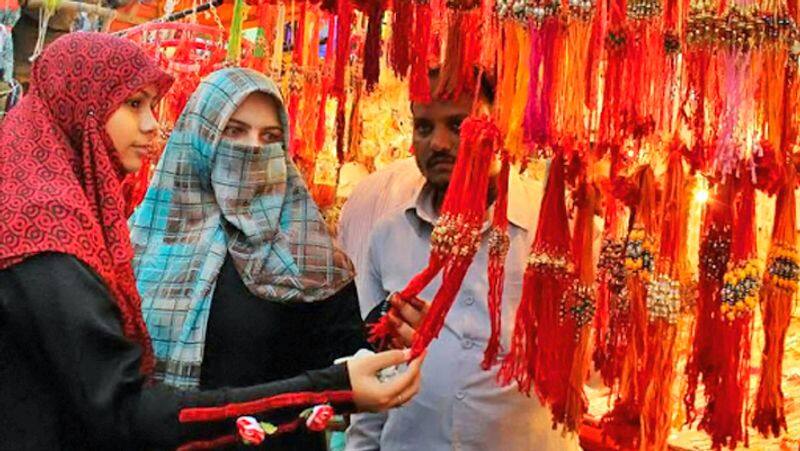 Karan Jotwani, who plays the role of Neel in Qurbaan Hua, said, "Although I don't have a real sibling, I share an extremely close bond with my cousin sister and the festival of Raksha Bandhan holds a major significance in my life primarily due to the relation we share. In comparison to the fun moments we used to have as kids on this festival, this year was a rather emotional celebration."
Ruhi Chaturvedi, who plays the role of Sherlyn in Kundali Bhagya, revealed, "This year will be considerably different from every year as I won't be able to go home as I have been shooting outside and don't want to put my father at risk. I'll just be meeting my brother below my building as my society is also not allowing any visitors. So, we'll celebrate Raksha Bandhan outside my society and though it is different, it will be special as always. Rakhi has actually always been special for me, I remember I was shooting in Udaipur once and without any heads up my brother came and surprised me just so that we can be together on Raksha Bandhan. I just want to tell him that no matter how much I fight with you, you will always be my favourite person in the whole world. Happy Raksha Bandhan."
Manit Joura, who plays the role of Rishabh in Kundali Bhagya, revealed, "This year, it won't be possible for me to visit my sister in Delhi for Rakshabandhan as I have been shooting outside of home and I don't want to put anyone at risk. Also, I don't have ample of amount of time to quarantine myself in Delhi as well as Mumbai after returning. So, this year due to the unique circumstances, it will be a virtual celebration for me and my sister."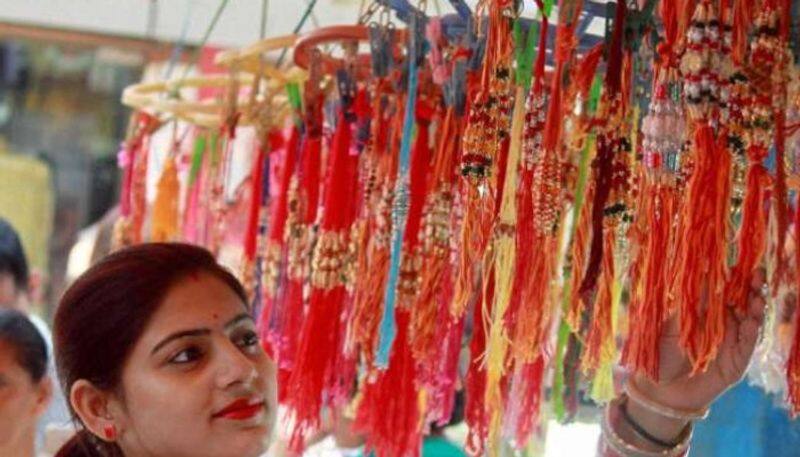 Eisha Singh who plays the role of Zara in Ishq Subhan Allah said, "Originally I was planning to celebrate it with my brother at home in Bhopal, but with my return to Ishq Subhan Aallah, I suddenly had to come to Mumbai. So, this time it will be a virtual Rakshabandhan where I will tie my brother a rakhi on video call from here and there my father will tie it on his hand over there. I must say he always cheers me up no matter how sad I am, and he always lifts up my mood. In this lockdown we spent a good amount of time painting together and although he is six years younger to me, but he is really mature for his age."
Sanjay Gagnani, who plays the role of Prithvi in Kundali Bhagya, expressed, "Every year rakhi has been a special occasion for me because we follow this ritual of getting ready in the morning, playing rakhi songs in the background and getting rakhis tied on my hand. I don't have a real sister, but my lovely cousin sisters and my aunts don't make me feel left out. Every year I take a pledge to protect them from any obstacle in life and we celebrate it with equal love every year. Though this year we might have a different kind of celebration, but I am sure we will enjoy the festival as always."
Pratibha Ranta, who plays the role of Chahat in Qurbaan Hua, said, "My brother and I have a very love-hate relationship, we love each other a lot, but fight that much too. However, he is really really important to me and with him I am like a kid. Currently, he is in Shimla and I miss him a lot as this is the first time, I will be celebrating Rakhi away from him."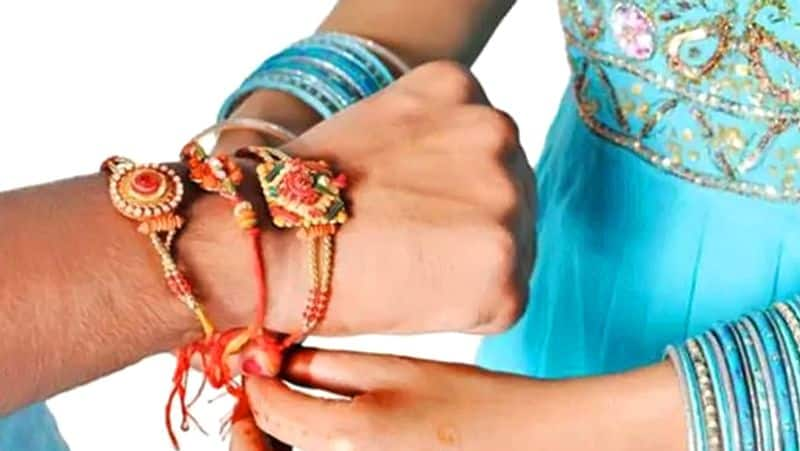 Last Updated Aug 1, 2020, 2:16 PM IST