Rajinikanth is all set to watch Ramya and Vishuvardhan's Nagarahavu.
A highlight of the film is the digital recreation of Vishnuvardhan.
According to news reports, Rajinikanth is very keen to see how his late best friend Vishnuvardhan has been brought to life through graphics in the movie.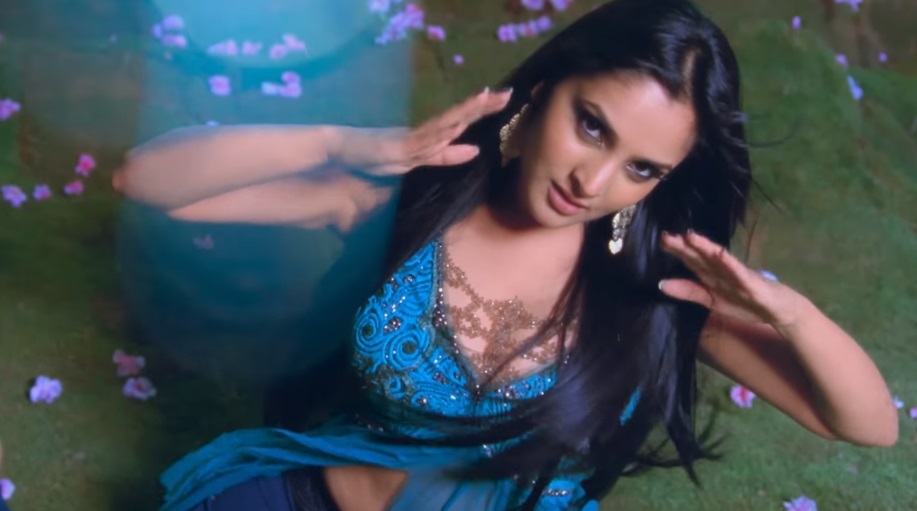 Therefore, the filmmakers have arranged for a special screening of the film. However, it not clear whether Rajini will watch the original Kannada film or the dubbed Tamil version. 
Director of the movie Kodi Ramakrishna told Times Of India that the Vishnuvardhan's character, who appears for fifteen minutes, is vital to the film as he is the one who helps Ramya's character defeat evil forces. The filmmakers spent ₹15 crore to create Vishnu's portion. The trailer and teaser have all had positive reviews.
Rajini shared a good friendship with Vishnuvardhan. During Rajini's struggling days Vishnuvardhan suggested he shift base to Kollywood. The movie also stars actress-turned-politician Ramya and Diganth in the lead roles. Saikumar, Rajesh Vivek, Sadhu Kokila, Mukul Dev, Ravi Kale and others are in the cast.
The movie has been written and directed by Kodi Ramakrishna of Telugu blockbuster film Arundhati fame. Sajid Qureshi-produced film, Venu's cinematography and Jony Harsha's editing, is made on a budget of Rs 40 crore.
The Kannada movie Nagarahavu is also being simultaneously released in Tamil (Shivanagam) and Telugu (Nagabharanam). 
Last Updated 31, Mar 2018, 6:45 PM IST