Rahul's ex: Pratyusha was the 'other lady' in Rahul's life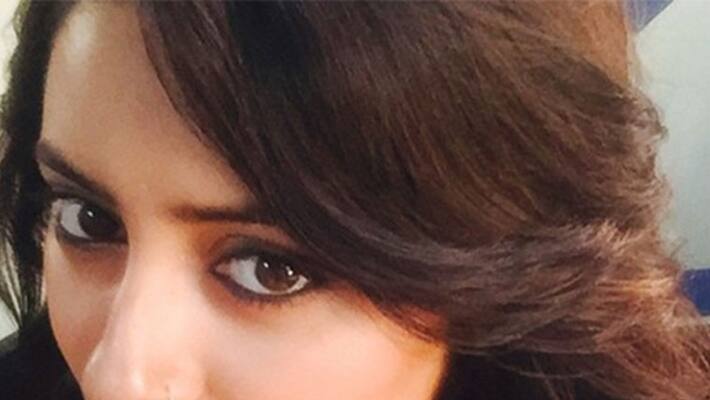 She also added that they had been dating for three years and it was much later that she came to know about Rahul cheating on her with Pratyusha Banerjee.
In a statement that has raised many eyebrows, Saloni revealed that she went to Rahul's place to confront him when Pratyusha barged in and pushed her outside the apartment. But Rahul kept telling her that he and Pratyusha were just friends. She also added that it was not her, but Pratyusha who was the 'other woman' in Rahul's life.
 
Last Updated Mar 31, 2018, 6:32 PM IST