Rachitha Ram to make guest appearance in Srimurali's Kannada film
In 2015, the film "Rathavara" which is a Kannada action thriller film starred Srimurali and Rachita Ram in the lead roles.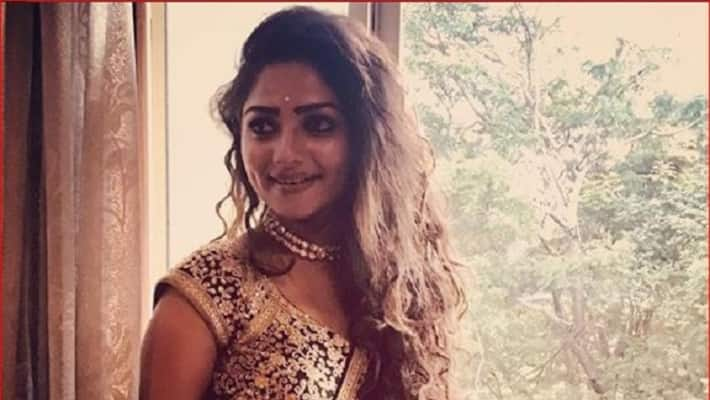 Bengaluru: Rachita Ram has become a lucky star for Sandalwood actors in Kannada cinema. The news which has now surfaced on the internet has reportedly stated that the dimple queen has now agreed to make a guest appearance in a song from the film "Bharaate" starring Srimurali.
Rachita Ram has earlier been paired up with Srimurali in "Rathavara". Now, she will be seen as part of the star cast in a song from the film "Bharaate." Soon Rachita Ram will be seen matching steps with Srimurali and Sreeleela.
The song will be shot at Nelamangala, in the outskirts of Bengaluru from Tuesday (April 2). Speaking to media, director Chethan said that the team required a role to accompany the lead actors in the song. As they approached Rachita, she reportedly accepted the offer wholeheartedly.
Srimurali and Rachita Ram have also starred opposite each other in the film "Rathavara", a Kannada action thriller, written and directed by Chandrashekar Bandiyappa and produced by Dharmashree Manjunath. P Ravi Shankar, Chikkanna, Sadhu Kokila and Charan Raj among others also featured in the film.
Last Updated Apr 2, 2019, 3:54 PM IST