Pratham to fill Huccha Venkat's place in Bigg Boss?
Pratham was the first person to enter the Bigg Boss house in this season
People believe Pratham will overtake Huccha Venkat's popularity
How did he get the ticket to Bigg Boss?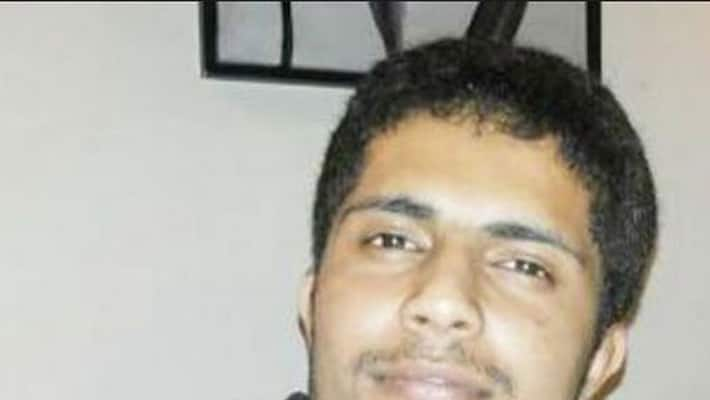 Pratham's entry on the Bigg Boss show was quite 'interesting' as he questioned the host Sudeep when it was visa verse for other contestants. Not only onscreen, but the way he was chosen for the show is also interesting.
According to sources, Pratham directly barged into the Colours Kannada office and demanded Fiction Head Parameshwar Gundkal take him as a contestant for Bigg Boss.
Taken aback, the head asked him to do something interesting to know the popularity of the show. The result was so stunning that Pratham was chosen as one of the contestants. What did Pratham do, which gave him the ticket for Bigg Boss?
Pratham met influential people around Karnataka and made them speak about the Bigg Boss show. From Chief Minister Siddaramaiah to former don Mutthappa Rai he met many people and collected their views on Bigg Boss.
Thus his inputs had the voices of Chief Minister Siddaramaiah, former Prime Minister HD Deve Gowda, former CM BS Yeddyurappa. Ex-Minister Shobha Karandlaje, popular actors Raghavendra Rajkumar, Sudeep, Shivarajkumar and ex-don Mutthappa Rai too.
The inputs surely caught the attention of the person concerned and Pratham was the first person to enter the Bigg Boss house in this season.
If Bigg Boss made the already popular Huccha Venkat more famous, sources say people believe Pratham will overtake Venkat's popularity.
With his attitude of criticising everything the other contestants say, he is popular as 'Khandidutthene Pratham'.
Last Updated Mar 31, 2018, 6:58 PM IST