Panama row: Aishwarya evades media with backdoor exit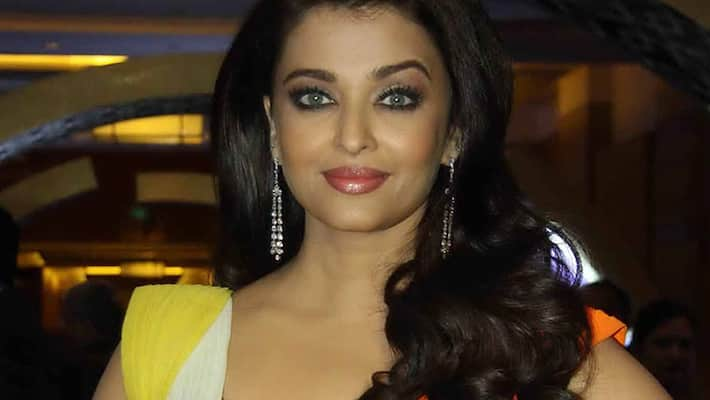 But what made even bigger news was the way the Bachchan 'bahu' managed to avoidd the media.
Since she wanted to avoid media scrutiny post the Panama Papers row, Aishwarya made a quiet backdoor entry barely a few minutes prior to receiving the award. She skipped walking the red carpet and then slunk out of the backdoor again.
Aishwarya's name had cropped up during the Panama Papers leak that named several prominent Indians as holders of illegal overseas business accounts. No official confirmation or denial, however, has come from the actress.
 
Last Updated Mar 31, 2018, 6:41 PM IST