Big B's appointment as ambassador of 'Incredible India' delayed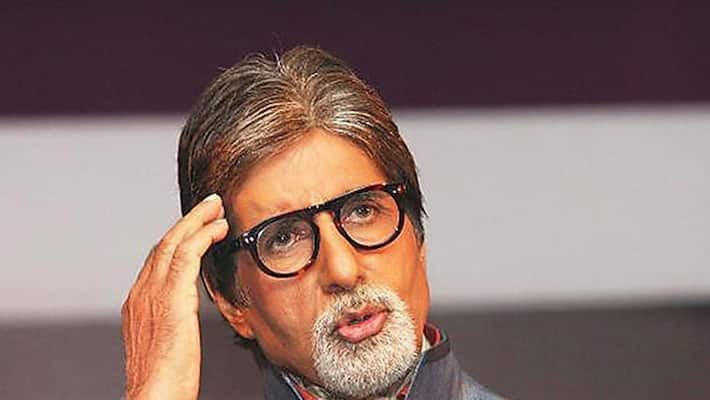 Big B and Priyanka Chopra were shortlisted to be a part of this high profile campaign to attract more tourists to the country. Amitabh Bachchan's name had been reportedly suggested by the PM's office. 
Amitabh Bachchan's name had cropped up during the Panama Papers leak that named several prominent Indians as holders of illegal overseas business accounts. The 73-year-old actor, however, said that his name was being "misused."
Mr Bachchan had said, "I have paid all my taxes including on monies spent by me overseas. Monies that I have remitted overseas have been in compliance with law... after paying Indian taxes. In any event the news report in Indian Express does not even suggest any illegality on my part."
Last Updated Mar 31, 2018, 6:31 PM IST