Oh no! Top comedian shames Nayanthara's demands
Vivekh shamed South Indian actress Nayanthara for not promoting her films.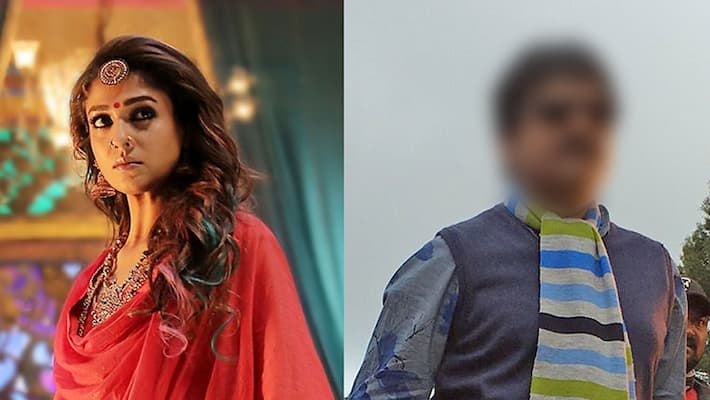 Nayanthara has a weird clause in her contract called the 'No Promotions' clause - which is self-explanatory. Therefore, no filmmaker or producer dares to complain about her. 
In an event, Tamil comedian Vivekh has taken an indirect dig at Nayanthara's attitude of not attending her movie's promotions.  
The event was to promote Kollywood film 'Kashmora' starring Karthi, Sri Divya and Vivekh. Nayanthara, who plays the lead actress, was absent. 
During the event, Vivekh reportedly made a general comment, "A few actresses don't attend the media promotions of their films and also give smart reasons by saying their films don't do well if they attend promotions." 
He also added, "Wouldn't the filmmakers feel happy if these actresses have similar sentiments while taking the final payment?"
While Vivekh didn't mention Nayanthara's name, but the target of the statement was obvious. 
Later, Vivekh took to Twitter after the attacking statement saying, "An appeal to media. I stated tat heroines shd attend promos.i didn't pinpoint Nayan.i m a huge fan of her. Plz recall my tweets on Nayan"
He also tweets, "I always tweet good things abt Nayanthara.Bcoz she is amazing n I m a big fan.i have nothing against her.Medias,kindly clear air."
Last Updated Mar 31, 2018, 6:42 PM IST