Nyay - The Justice: Aroon Bakshi starrer movie to unravel mystery behind SSR death
Aroon Bakshi has also penned, composed and rendered a song for the film - Nyay chahiye, nyay chahiye...jai samvidhan, baqi savdhan...dushton ka na rahe nishan.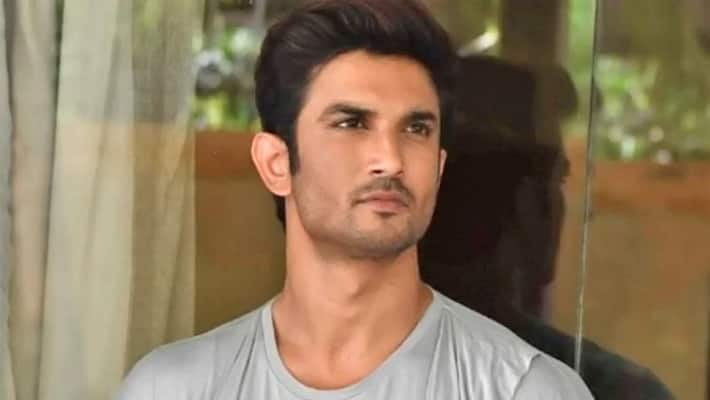 New Delhi, 15 Oct: it's been more than four months and the mystery behind Bollywood's young, promising and very talented actor Sushant Singh Rajput's unfortunate and untimely death is still shrouding. Three premier Central agencies including CBI are investigating the matter to unravel the truth, but the real cause of SSR's pathetic death is yet to be ascertained.
Meanwhile, a new movie Nyay - The Justice, based on Sushant Singh Rajput's life is in the making. Renowned actor Aroon Bakshi has been signed for an important role in the film. "I am playing the character of filmmaker Mahesh Bhatt in the film. My first scene of 9 minutes has already been shot. I'll leave no stone unturned in making my role in the movie a memorable one," Bakshi said in an exclusive interview with Asianet Newsable.
"People's sentiments are strongly attached with the late actor Sushant Singh Rajput. A slight and silly mistake can backfire. Hence, I am running from pillar to post to justify every bit of my character in the film," he added.
Aroon Bakshi has also penned, composed and rendered a song for the film - Nyay chahiye, nyay chahiye...jai samvidhan, baqi savdhan...dushton ka na rahe nishan. As movie buffs, we have all known him as a consummate actor. His face on silver screen is synonymous with depth, intensity, power, vigour and much more. This apart he has been a consummate singer as well and regaled audiences with high-quality songs, the virtuosity of which is borne by the fact that they have been part of the collective cinematic consciousness of movie lovers for decades. 
Bakshi made his acting debut with the 1981 film 'Sazaye Maut'. He has been in the film industry i.e. Bollywood for almost four decades and has featured in more than a hundred films including Hindi, Punjabi and Bhojpuri. He started his playback singing career with the 1986 film Karma, and then went on to lend his voice for songs in many movies. He has 323 songs to his credit till date.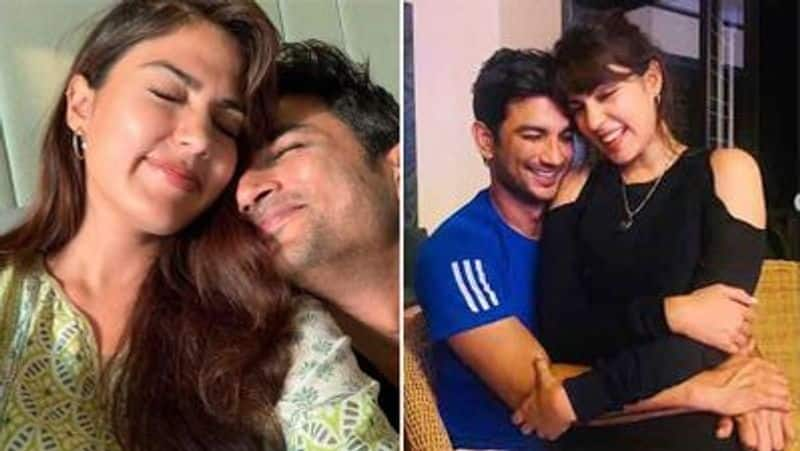 Talking about the existence of camps in Bollywood, Bakshi said, "Camps do exist in Bollywood. It's out there for a long time and it is very difficult for another person to break into them, so yes they do exist. Though this film industry has given me a lot, I'm unable to understand what's happened to our film industry nowadays. Even I wasn't spared. I too had to bear the brunt of this groupism at times. There is no grace left in the film industry now.''
However, Nyay - The Justice stars Zuber Khan (as Sushant) and Shreya Shukla (in the role of Sushant's live-in girlfriend, Rhea Chakraborty). 
Others in the cast are Shakti Kapoor (as an officer of the Narcotics Control Bureau), Aman Verma (as an Enforcement Directorate official) and Sudha Chandran (as an officer of the Central Bureau of Investigation). The film is being directed by Dilip Gulati for producer Sarla Saraogi, wife of Ashok Saraogi, an eminent criminal lawyer and the film is his presentation and it is written by distinguished writer Aadesh K Arjun. 
Last Updated Oct 15, 2020, 3:58 PM IST