Not formally approached for Incredible India: Big B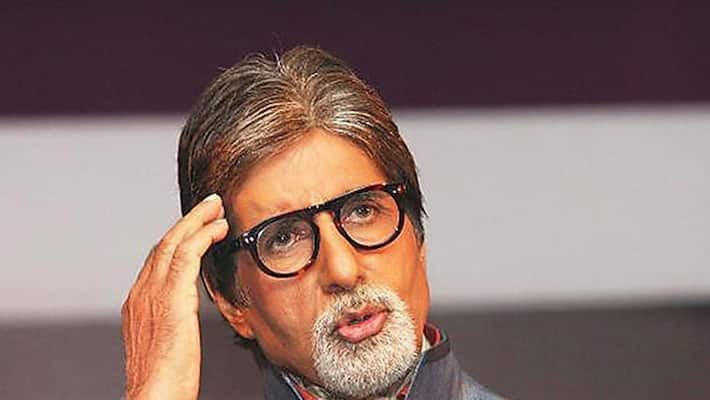 "There have been queries from the media regarding my being the Brand Ambassador for 'Atulya Bharat' (Incredible India). I wish to state that I have not been formally approached for this position. The speculation of the media regarding its discontinuance is, therefore, not relevant as far as I am concerned," Bachchan, 73, said in a statement here.    
His clarification came following reports that his name has been "put on hold for the brand ambassador's role" after figuring in the Panama papers, according to Tourism Ministry sources.
    

"His name would be considered only if he comes clean on the issue," they added.
Bachchan's name figured among 500 Indian individuals and entities who owned firms and accounts in offshore tax havens in the leaked documents of Panama-based law firm Mossack Fonseca. He has already denied any knowledge of the offshore firms, saying his name could have been misused.
"On the Panama disclosures, I wish to state that queries continue to be sent to me by the media. I would humbly request them to kindly direct these to the Government of India (GOI) where I, as a law abiding citizen have already sent, and shall continue to send, my responses.I stand by my earlier statement on the 'misuse of my the name' in the matter and in any event the press reports do not disclose any illegal act committed by me," he stated.
Bachchan and actress Priyanka Chopra were the frontrunners for the campaign aimed at promoting India as a favourite tourist destination abroad after popular actor Aamir Khan ceased to be its brand ambassador following his intolerance remarks.
Last Updated Mar 31, 2018, 6:46 PM IST