Nawazuddin Siddiqui's niece: I was sexually harassed by actor's brother Minazuddin; called 'Hindu child'
Nawazuddin Siddiqui's niece Sasha Siddiqui has alleged sexual harassment by actor's brother Minazuddin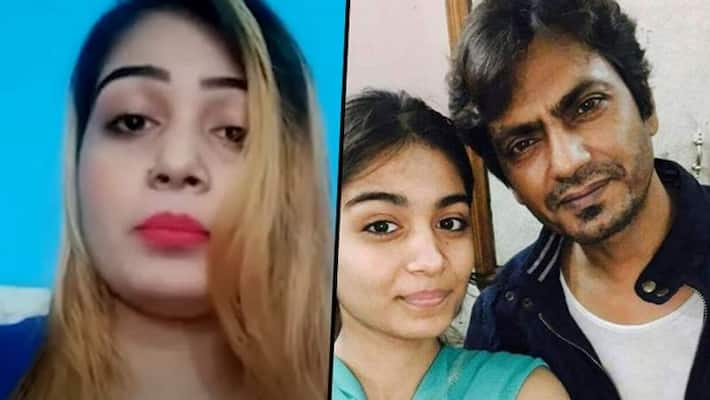 Mumbai: Actor Nawazuddin Siddiqui's wife had filed for divorce accusing his brother Minazuddin's interference and highhandedness. Now, the actor's 19-year-old niece Sasha Siddiqui has alleged sexual harassment, molestation by her uncle Minazuddin. She also alleged that she was called "child born out of Hindu", every time he spoke to her.
Sasha, in an interview to a website, said she suffered exploitation right from the age of nine as Minazuddin used to touch her thighs and body inappropriately and often made sexual advances until she turned 18, after which she ran away. And whenever she spoke against her uncle, she was made to "shut up" by her father.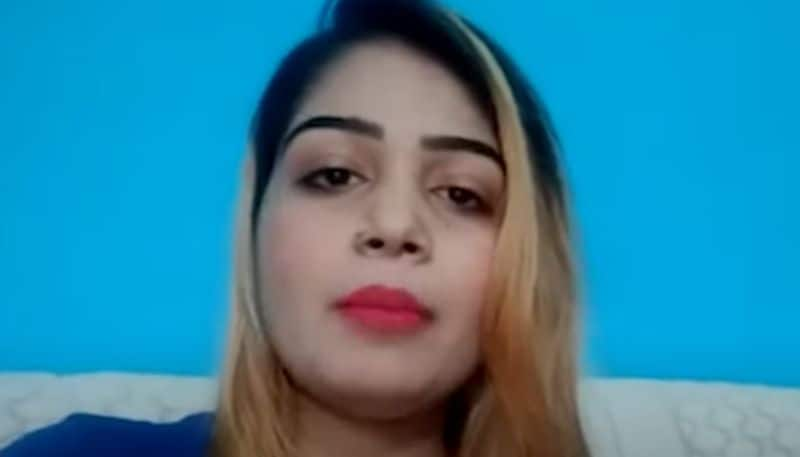 She said, her mother was a Punjabi and she left the family and walked out as she could not bear the torture from the family. Sasha was a child and could not go. When she turned 18 she ran away with her boyfriend and got married. The family filed a kidnapping case against her husband and in-laws.
Sasha said whenever the matter was brought up, the family had told her to "shut up". They told her they don't believe her as she is a child from a non-Muslim mother and "these things" are common in the family. She also said her uncle beat her up.
Last Updated Jun 8, 2020, 11:29 AM IST