Mumbai actress files case against interior designer; accuses him of molestation
A Mumbai-based actress, named not revealed, leveled molestation charges against an interior designer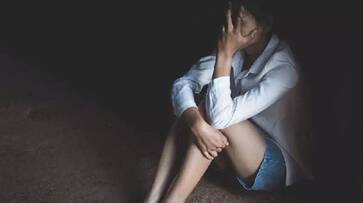 Actress based in Mumbai claims that an interior designer had molested her. She filed a complaint at the Oshiwara police; however, there has been no arrest yet.
According to the report, the interior designer was working on the actress's flat interior, and they had a dispute. Later, she claimed that the accused molested her.
The latest tweet by ANI states, '"A Mumbai-based actress levels molestation allegations against an interior designer following a spat with him over his work in her apartment. Case registered at Oshiwara Police Station, no arrest made: Mumbai Police#Maharashtra"
 
Last Updated Aug 17, 2021, 10:56 AM IST