Mollywood to go on strike from December 16
Kerala Cinema industry to go on strike from December 16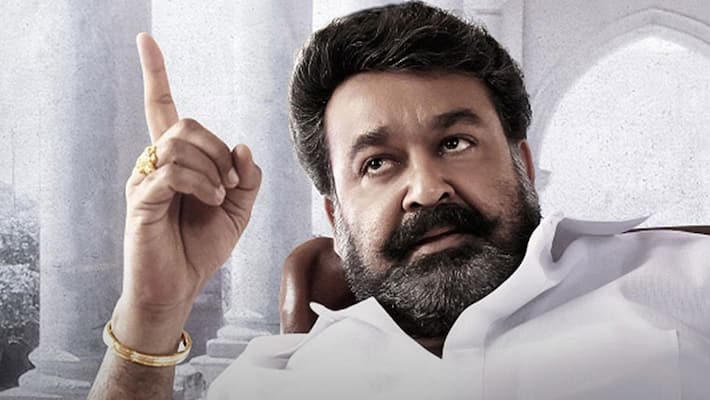 However, one of the major industries hit by the present law is the film industry, especially in places where there are no provisions for booking tickets online or using apps on Mobile. Hence, there has been a huge drop in the Box-Office collections. 
In response to this act, exhibitors in Kerala have now laid out a new demand before producers and distributors. They want a 50-50 share from the first-week box office collections, the reason being single screens want revenue like multiplexes in Kerala. 
As producers and distributors are refusing to fulfil this demand the cinema industry is planning a strike from December 16.
In the year 2009, Bollywood too saw a strike from producers who demanded a 50-50 share in revenue earning from multiplexes. However, the multiplex owners wanted to stick to their earlier 40-48 percent, depending on the movie's performance. At the time, Bollywood superstars like Shah Rukh Khan and Aamir Khan came out in support of the producers to explain their side of the situation. 
 
Last Updated Mar 31, 2018, 7:05 PM IST