Mohanlal slashed his fee for 'Puli Murugan', reports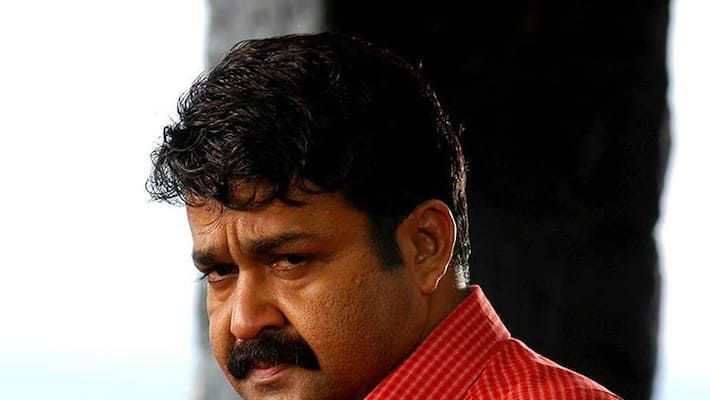 Mohanlal's dedication and his love for films is no secret. The director's actor has made a name for himself with his brilliant choice of films, superlative act and strong commitment to work. 
Taking his commitment to films one notch higher, the actor even slashed his fee for an upcoming project. As per a Filmibeat report, Mohanlal has slashed his fee for Puli Murugan. 
And not just this, Mohanlal amazed everyone on the sets of the film with his perseverance. Towards the climax, the actor was down with fever. But being a thorough professional he is, Mohanlal refused to take rest. The actor patiently shot the entire scene and did not even get angry when he was asked to take retakes due to technical glitches. 
Produced by Mulakupadam Films, Puli Murugan, is expected to release in October. 
Last Updated Mar 31, 2018, 7:02 PM IST