Manoj Bajpayee on Samantha Akkineni's role in The Family Man 2: 'Series shows utmost respect to Tamil culture'
In an exclusive chat with Asianet News, Manoj Bajpayee spoke about his upcoming, most-awaited series 'The Family Man-2', the controversy surrounding Samantha Akkineni's character, overwhelming response to the trailer and much more.
Mumbai: Manoj Bajpayee never misses the mark in entertaining his audience with his fine craft and extraordinary acting skills. Be it a rusty character of a 'family man' or a thrilling role of a spy; he aces every role with perfection and dedication. Bajpayee proved his talent yet again with the 2019 thriller series The Family Man, which narrates a story of a middle-class man Srikant Tiwari, who serves as a world-class spy and caters to his family responsibilities skillfully. After the huge success of the first season of The Family Man, the second season will release on June 4 which also stars South Indian actress Samantha Akkineni in a role of a terrorist named, Rajji.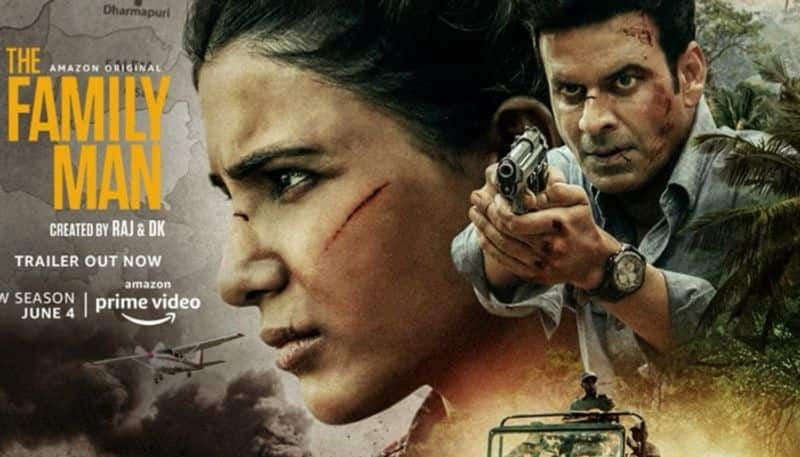 ​
The trailer of The Family Man has crossed over four crore views, sharing his excitement about the same Manoj said, "We are completely over the moon, excited, and surprised to see the amount of love that is coming from all directions. I have been part of many films. It feels like 'Satya' time. Suddenly the entire nation is going crazy behind season 2. The appreciation and curiosity coming from the audience is mind-boggling."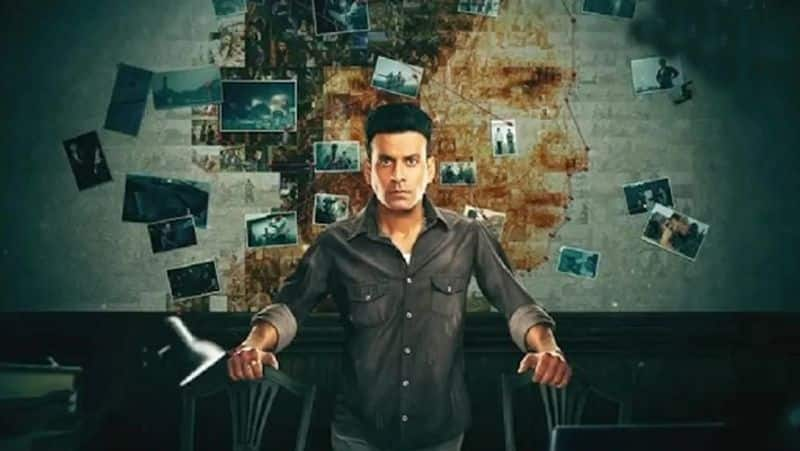 ​
The trailer has a perfect balance of humour (as a family man) and thrill (as a spy), sharing his thoughts on how he managed to cater to both the shades of the character precisely; Manoj said, " It's a complicated character to portray. There is a lot of hard work that goes into taking details. Srikant Tiwari is always evolving as a character as certain situations are thrown at him, and he deals with them wisely and in a balanced manner. For me, he is a common man who travels in local trains and also gives hundred percent to his job, in the process he fails and succeeds but that's the real challenge."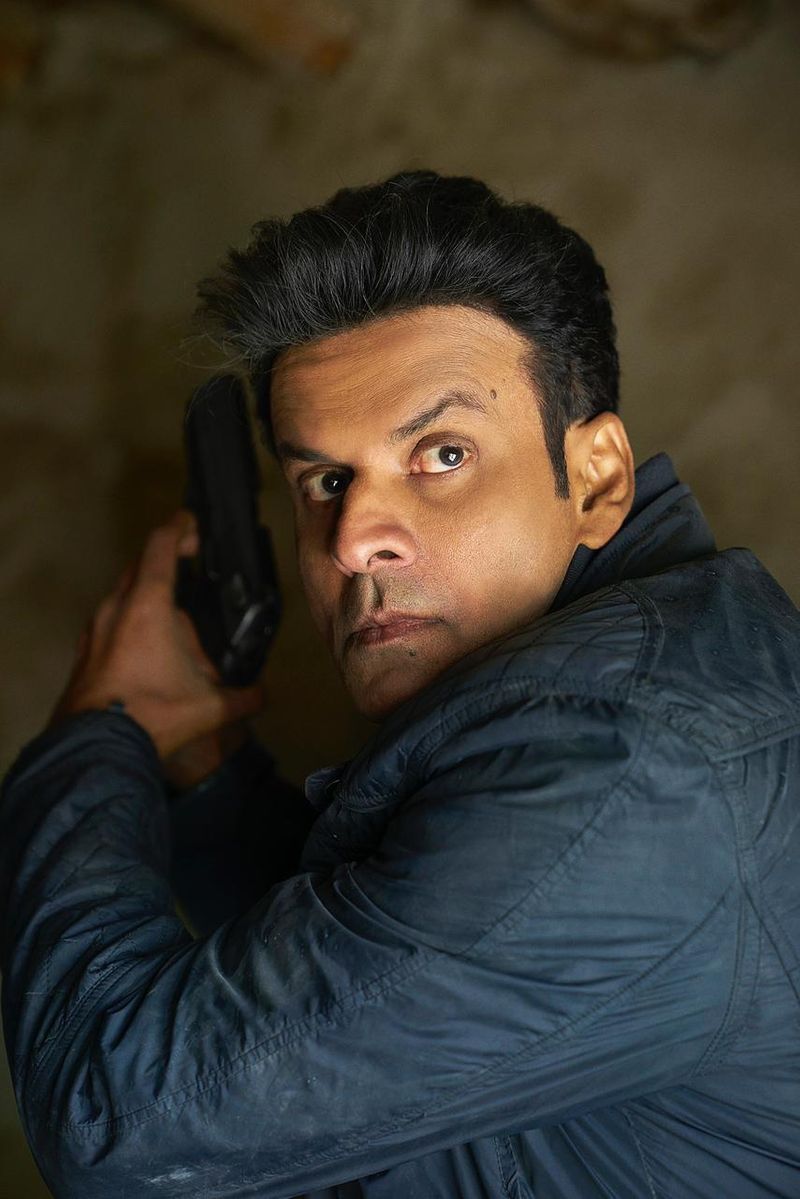 ​
After the trailer was released, Samantha Akkineni's character drew backlash from the Tamil Nadu government; they also went to write down to the centre to stop the release of the web series, saying that her role is tainting the image of the Tamilians. Sharing his views about the same, Manoj says, " I have no take on the reactions that are coming without even watching the show. There is nothing in the show that could offend anybody. I would request people to hold their reaction until the show comes out. The makers of the show Raj &DK is Tamilian, Samantha herself is a Tamilian, four, five people who are leading the show are Tamil people. They get the sensibility and pride of the culture in the script. It was an education for me, who is not from South India. Please go ahead and watch it. People will be very proud of the story as it showcases Tamil culture and sensibility in the wisest and right manner."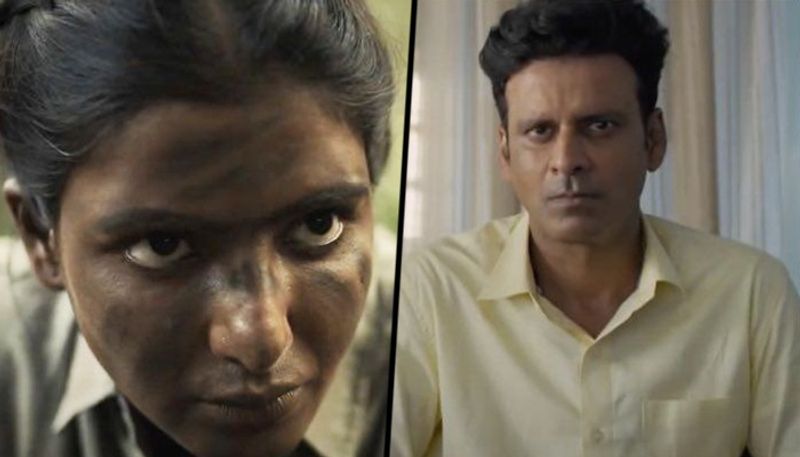 ​
Talking about the surprising elements in Srikant Tiwari's character this season, revealing some details, Manoj said, "There are a lot of new elements. Srikant will be surrounded by many challenges that he has never faced. He always remained a very professional intelligence officer and a family man. He struggles to establish a balance. This season's elements will be intense and much bigger."
Manoj Bajpayee's character succeeds in keeping the secret of being an on-field spy from his family. Will he be able to keep the mystery intact this season as well?; answering the same, Manoj said, "His family knows that he does the desk job in the department, but they don't know he is on the field. I will leave that to the audience to enjoy and be entertained to know what thrilling incident happens next in Srikant's life."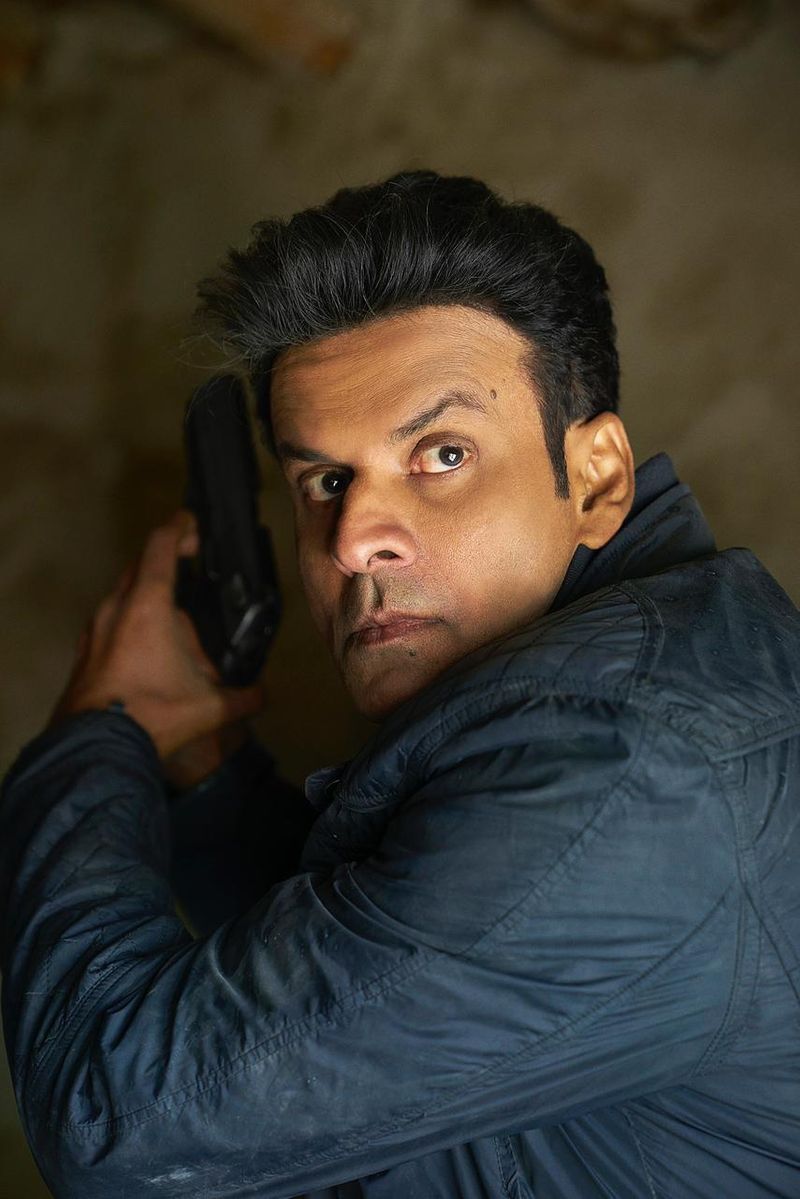 ​
Talking on working with Samantha Akkineni, Manoj said, "Samantha is not only a star in Tamil and Telugu, but she is an extremely hardworking actor. She justifies her position with the hard work she puts into. I have seen the intensity she puts into her job which is phenomenal. No huge success of this kind comes easily, and one has to give everything, and that is something I have learnt from her."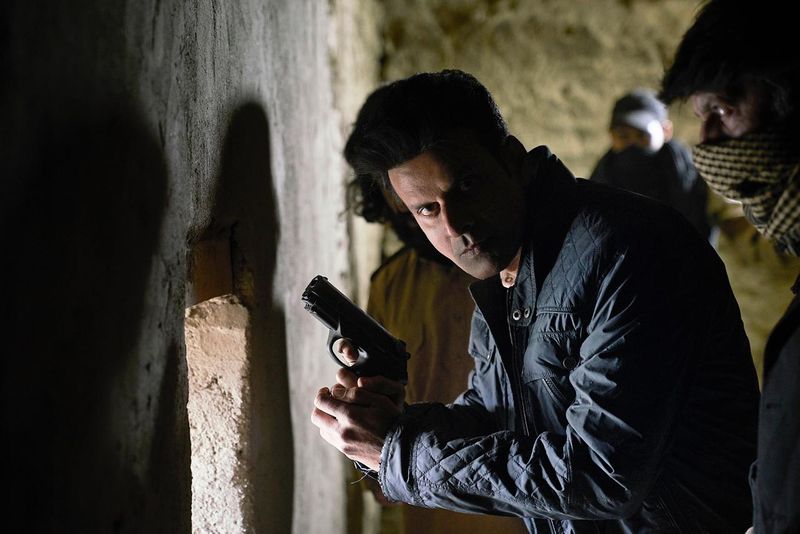 ​
The Family Man season 2 will release on June 4 on Amazon Prime.
Last Updated May 27, 2021, 11:19 AM IST