Leaked: Kangana's mails to Hrithik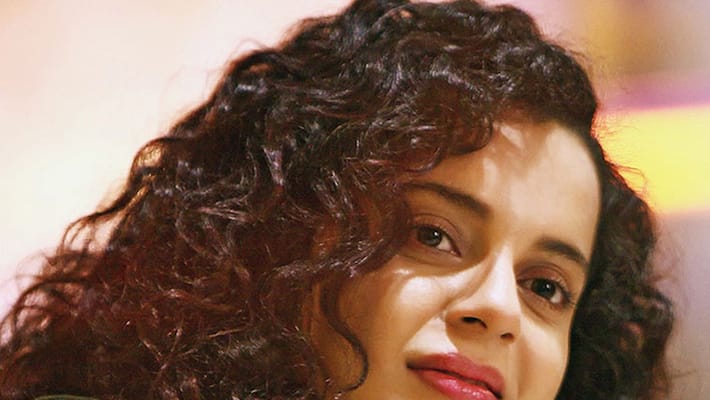 The leaked mails and letters have made it clear that she had been interacting with an imposter and the relationship did not truly exist. In the leaked letters, Kangana has also accepted the fact that she has Asperger's syndrome and has expressed doubts over the authenticity of the relationship. 
Let's take a look at five shocking revelations made in the letters
 
Aug 17, 2014: Sometimes i feel so unsure of everything.
does our love really exist or its just a phantasy? (sic)
what if someday i meet you and you tell me you haven't received anything, you don't even know me, you never loved me. 
Sept 3, 2014: its just that its too hard to be sending these mails and never hearing anything back. 
Nov 2, 2014: i love this feeling i wonder what will happen when you will put me close and kiss my mouth i am sure i am gonna faint.
Aug 22, 2014: also i found out that i have Asperger syndrome.
i am stressed about it.
if you get time read about it. 
I have 98 percent of its symptoms. 
 
Last Updated Mar 31, 2018, 6:31 PM IST