Kunal Kapoor to start his own production house, will make film on this Olympian
Launching his own production house, Kunal Kapoor will tell the story of India's Winter Olympian, Shiva Keshavan; read more.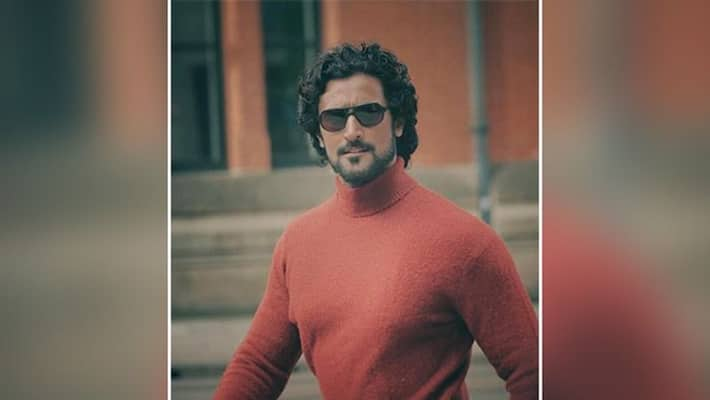 Mumbai: Kunal Kapoor, who is known for his roles in Hindi Cinema, popularly for Rang De Basanti, is all set to launch his own production house.
In an interview with a leading daily, Kunal revealed that he is looking forward to his venture. Kunal said that he has been writing stories since his days as an assistant director, and he would love to bring those stories to life not only as a director but also as a producer and actor.
Kunal Kapoor will be working on the biopic of Shiva Keshavan, a six-time Winter Olympian and the first Indian representative to compete in luge at the Winter Olympic Games, also known as 'India's Fastest Man on Ice.' 
Kunal is highly impressed by the life story and hard work of Shiva Keshavan. He is eager to bring his life to the table of cinema so viewers can know about the great legend.
Kunal will be next seen in The Empire on the work front. He is also writing an unannounced project, while the co-founder of Ketto has also now announced his production venture.
Last Updated Aug 2, 2021, 3:35 PM IST