KGF star Yash has someone to fear at home
He may be the dreaded don in KGF, Sandalwood star Yash is known to be a macho, but did you know that he fears his wife Radhika? The actor had revealed this at an award ceremony in Chennai.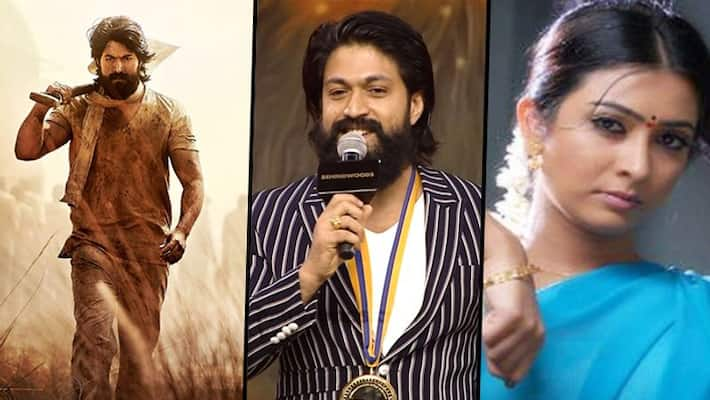 Chennai: He is a monster on screen, he tears his villains apart in the blockbuster movie KGF, but in real life, KGF star Yash actually fears his wife Radhika Pandit. "She erupts in anger when I step in home late," he said.
At an award function organised by an online entertainment portal in Chennai last year, Rocking Star Yash accepted that, if he turns home late, there is an action-packed scene is guaranteed at home.
When the host asked Yash if he has anything to say to his wife who would be watching him on TV from home, he said, "I am worried about missing my flight. If I go home late then there will be action at home. I can tolerate any kind of action-packed scene, but at home, it is very difficult."
Yash arrived in Chennai last year to promote his movie KGF. 
Last Updated Mar 20, 2020, 9:25 AM IST